Does Your Child Need Help?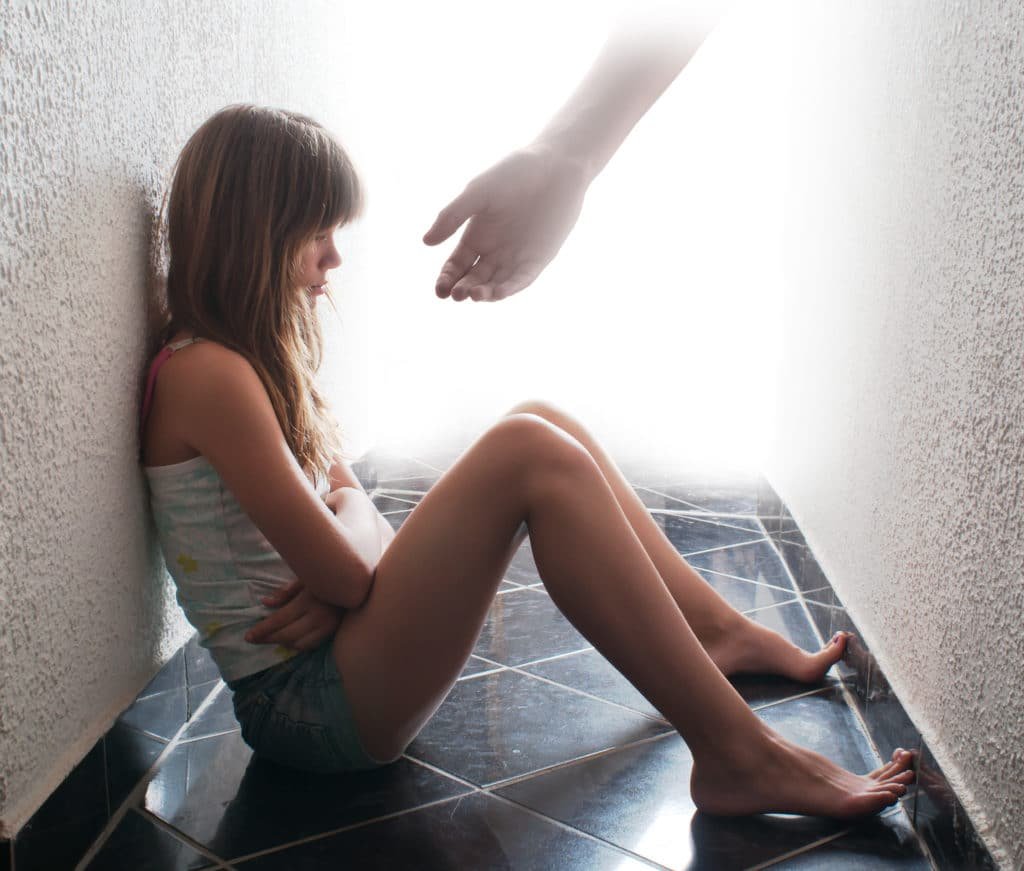 All families face difficult behavioral and emotional issues. These issues can lead to frustration, hopelessness, and stress for all involved. While there is no magic formula to tell us what help a child needs, this quick questionnaire can offer some guidance.
If you check one or more questions, please consider calling us for a confidential talk about the help we may be able to offer.
All Youth Dynamics locations may be reached toll-free at 1-877-458-7022