Looking for ideas to help you and your child develop a healthy, positive mindset? Do the GLAD ritual below together daily!
Prompt kids (and yourself) to answer these questions every night before bed:
☀️ Gratitude: What am I grateful for today?
☀️ Learning: What did I learn today?
☀️ Accomplishment: What did I accomplish today?
☀️ Delighted: What delighted me today? What made me laugh, smile, or feel joy?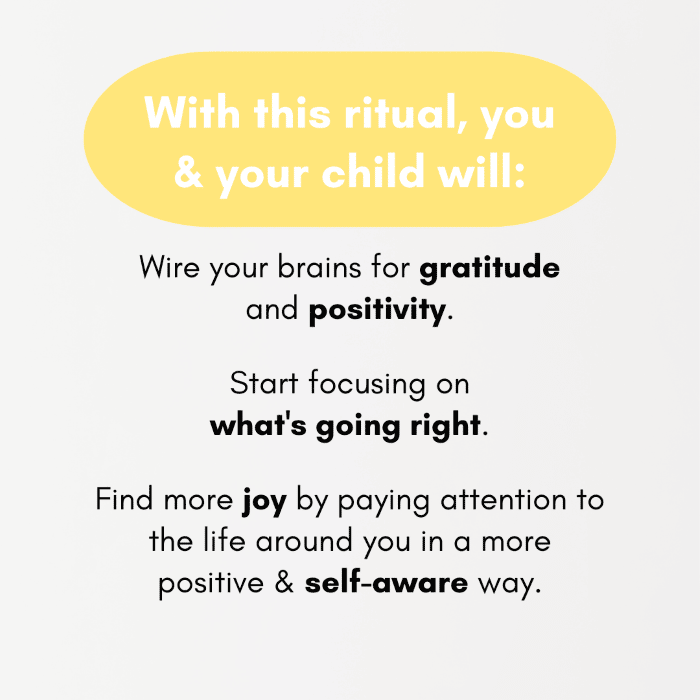 Want more?
Check out the rest of our blog, and follow us on social media. You can find us on LinkedIn at Youth Dynamics of Montana, Instagram @youthdynamicsmt, and Facebook at Youth Dynamics of Montana & People of Youth Dynamics.