Want to know an easy trick to build resilience? It starts with the words we speak.
The way we talk to our kids, they internalize it. It becomes part of their identity—our dialogue with them is a significant factor in their resilience both now and later in life.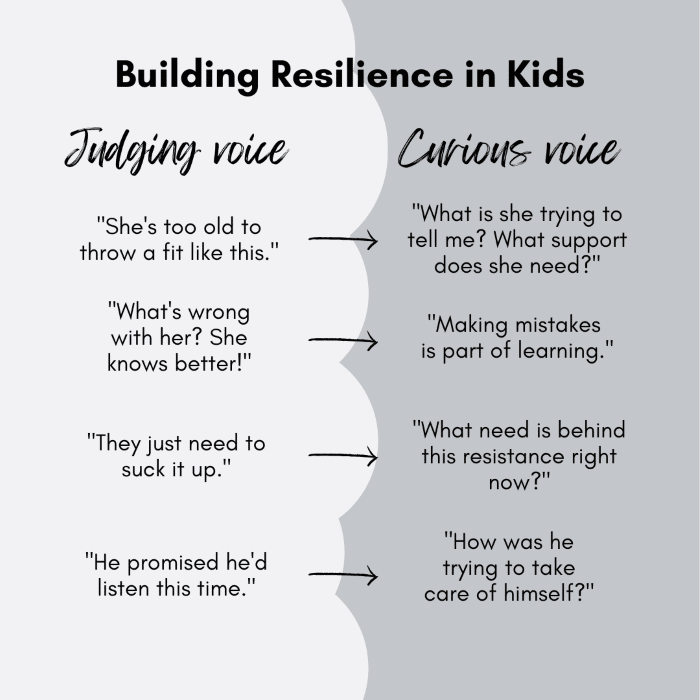 And it's not just the way we speak to our kids that's important. The conversation we have with ourselves is also critical.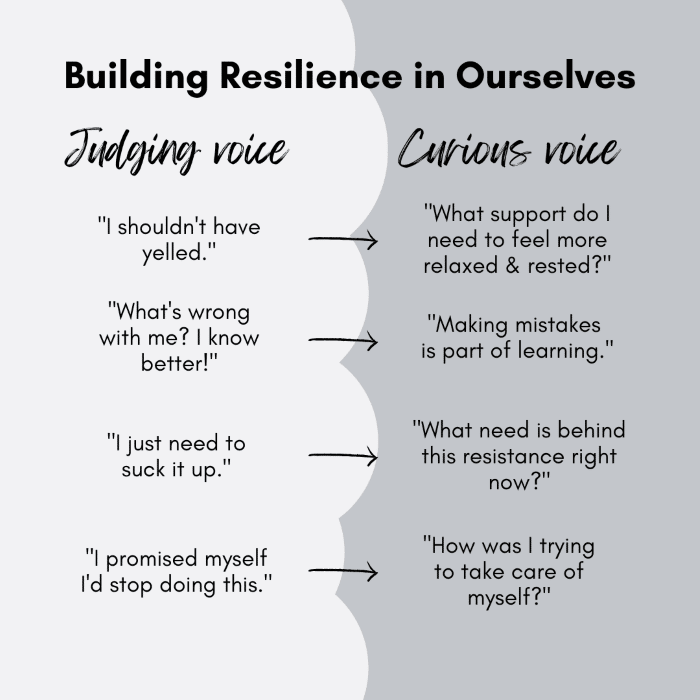 To build emotional resilience, focus on the feelings & needs behind behaviors—adopting curiosity and giving grace.
Want More?
Check out the rest of our blog, and follow us on social media. You can find us on LinkedIn at Youth Dynamics of Montana, Instagram @youthdynamicsmt, and Facebook at Youth Dynamics of Montana & People of Youth Dynamics.