Reigniting Hope
The Campaign for Youth Dynamics
We serve every child with any need, every day, anywhere in Montana.
Known today as Montana's largest provider of mental and behavioral health care, Youth Dynamics provides individualized treatment plans and wraps the family in support to help children and families in need. All of these services are provided on a continuum of care, reflecting our commitment to providing wrap-around care so that every child gets the treatment, care and support they need. At YDI, we reignite hope for meaningful and long lasting change, hope for a caring and loving home, hope for more good days and hope for the future.
We Are The Sole Mental and Behavioral Health Provider For Many Montana Communities
Childhood is supposed to be a time for possibilities filled with fun, innocence and excitement for what lies ahead. However, for thousands of Montana children and teens, this is not the case. They struggle every day with their mental and behavioral health.
highest teen suicide rate
rise in teen depression since 2012
counties had 1+ pediatrician
counties had no psychiatrist
counties had no psychologist
counties had no licensed social worker
The Goals
This effort is both necessary and ambitious, yet realistic and attainable. And, when successful, it will plant the seed of hope for YDI and for the thousands of kids and families we serve each year.
A Better Boulder Campus
Boulder Residential Treatment Campus — Since 2005, Youth Dynamics has operated a residential group home campus in Boulder, MT. Beginning with two therapeutic group homes the campus was expanded in 2008 with two additional group homes. One specializing in the treatment of highly sexual youth — the only of its kind in Montana.
Spacious campus and buildings meet code, the campus does little to inspire hope or positive change due to a combination of overdue maintenance, renovation and complete replacement.
Additionally, the grounds themselves do little to promote positivity. Where there should be grass, there is dirt.
While there is room to move, there is little to do with minimal play structures.
With adequate funding, we will renovate or replace each of the residential homes so that each meets the needs of clients, promotes YDI's vision and reignites hope in all who live there.
More Case Managers for Montana
As Medicaid reimbursement rates continue to trend downward, so too, do state-level reimbursement rates. Recently, Montana's Department of Public Health & Human Services (DPHSS) reduced the reimbursement rate for case management services to near-record lows. As a result, the critical service provided by YDI case managers is in jeapordy.
Youth Dynamics case managers are the chief advocate for kids and their families serving as expert guides to the state and federal mental health systems.
In many rural communities, YDI Case Workers are the only providers helping families, and will often travel to homes when transportation is a barrier to mental health treatment.
Add 15 case managers across Billings, Butte, Helena, Great Falls, Shelby, Glasgow, Wolf Point and Miles City.
Through their work, our clients know about benefits and treatment options so that every child and their family gt all the help and support needed from YDI, from the state and federal systems and from the community.
Loss of YDI's case management services means that kids and families will miss out on opportunities and benefits they rightfully deserve.
Envision the Future
Scroll to see before and after pictures of how we hope to make our Boulder Campus more inspiring.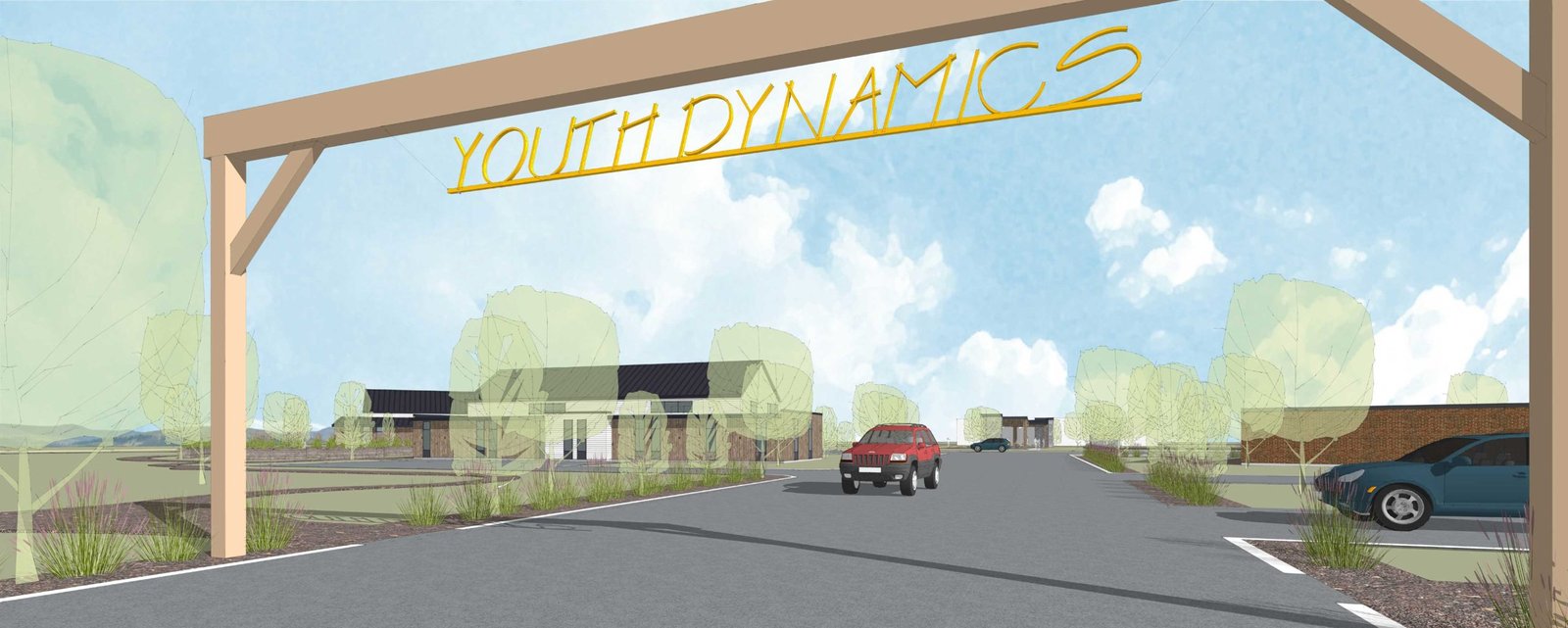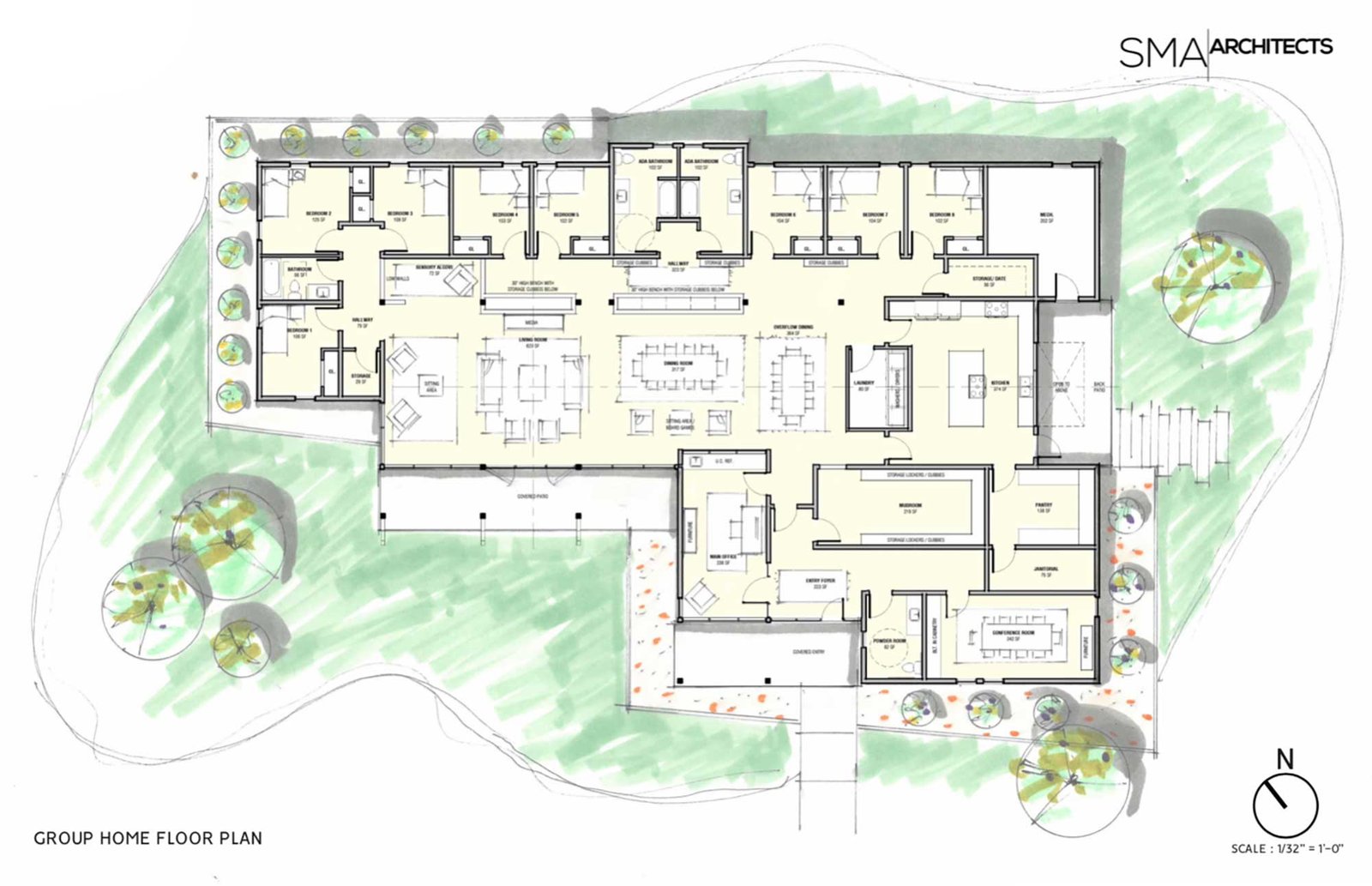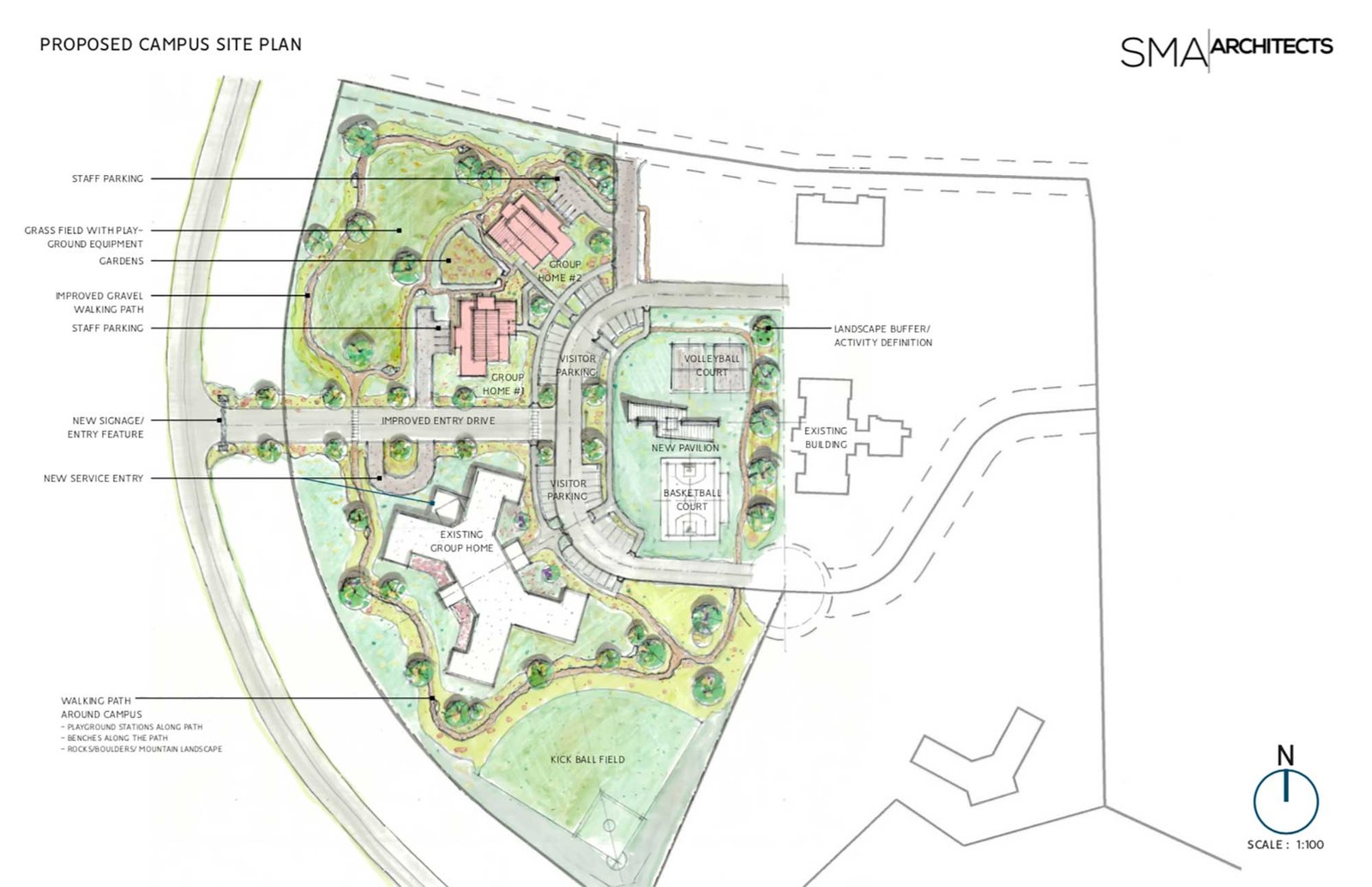 Interior
With your help, we can make rooms less institutional and feel more like a home.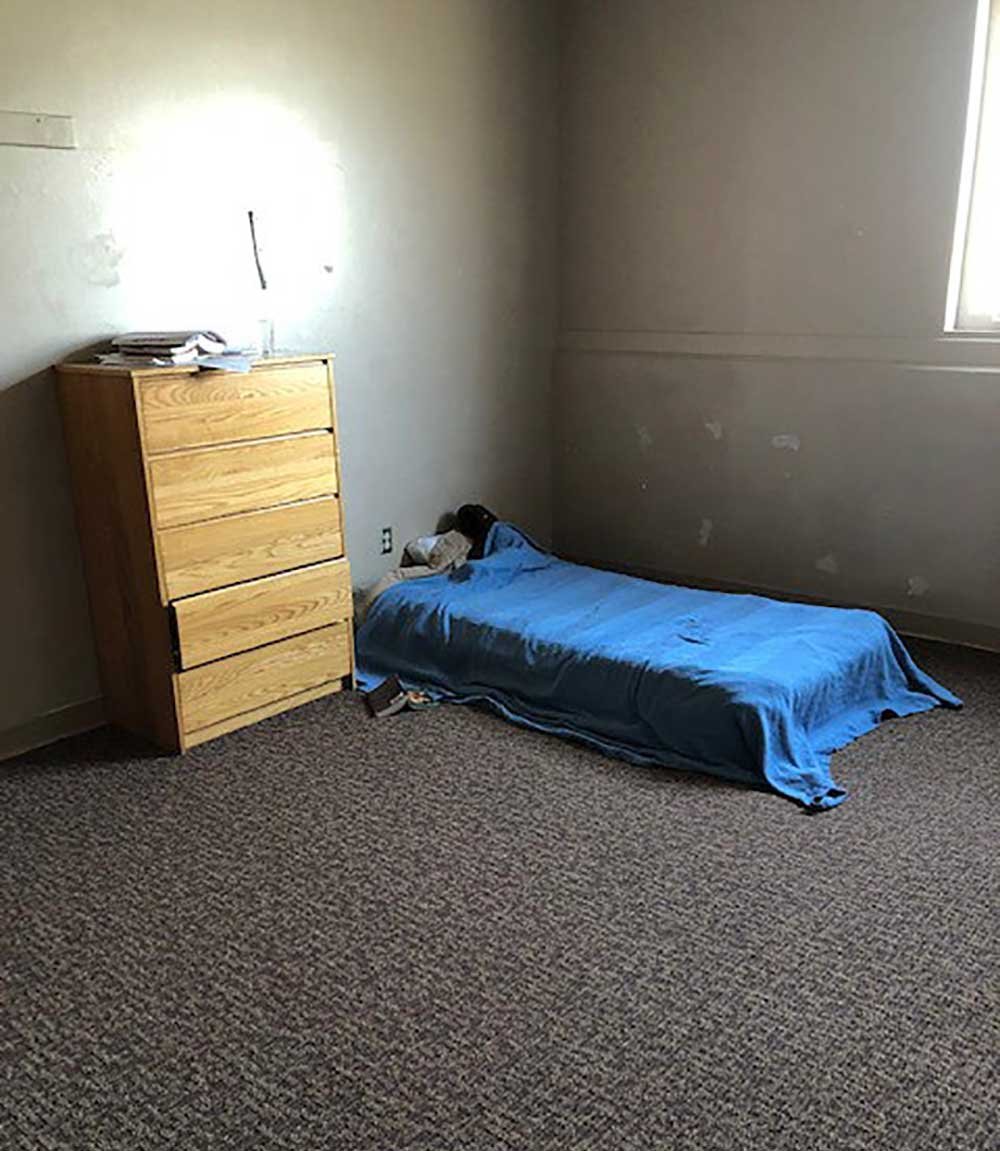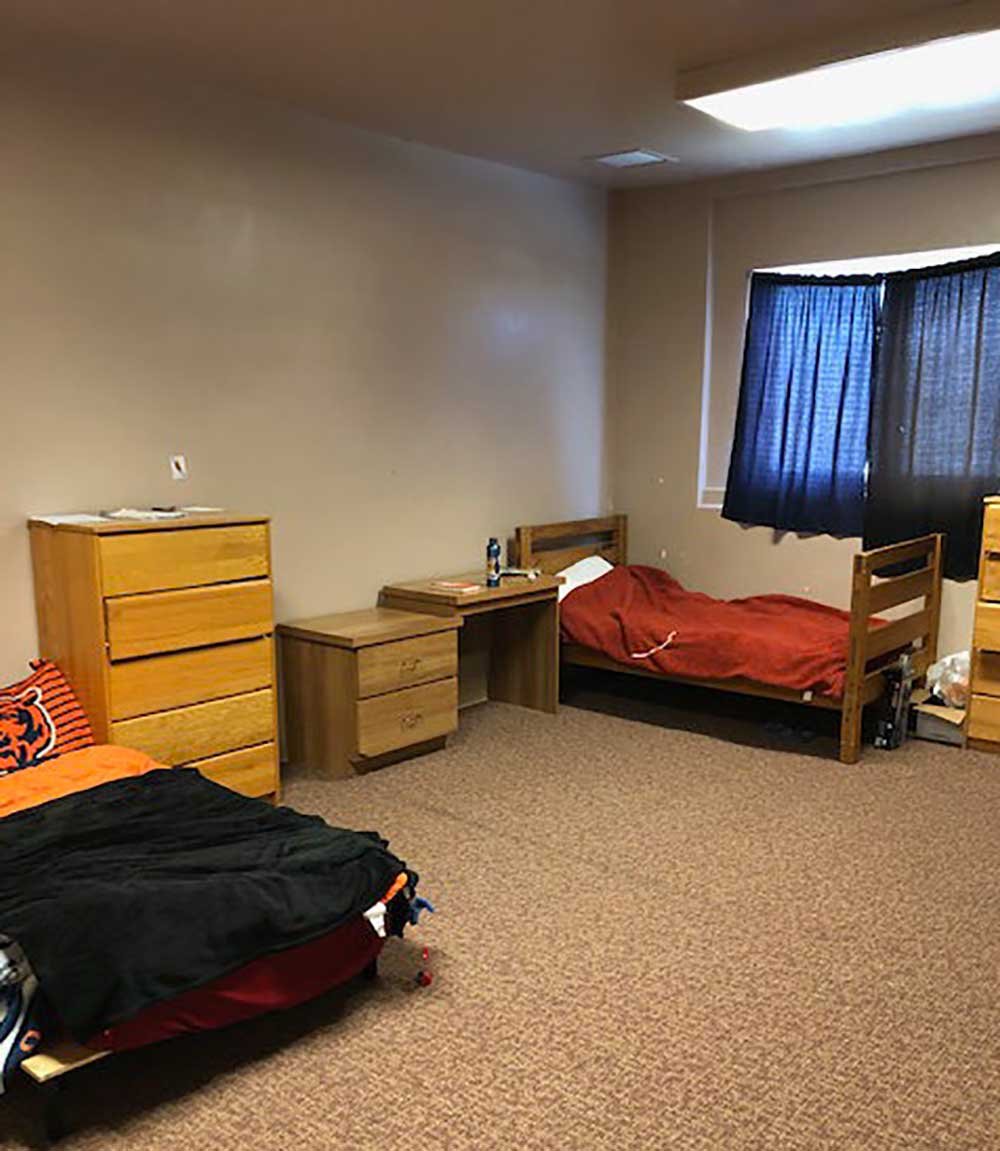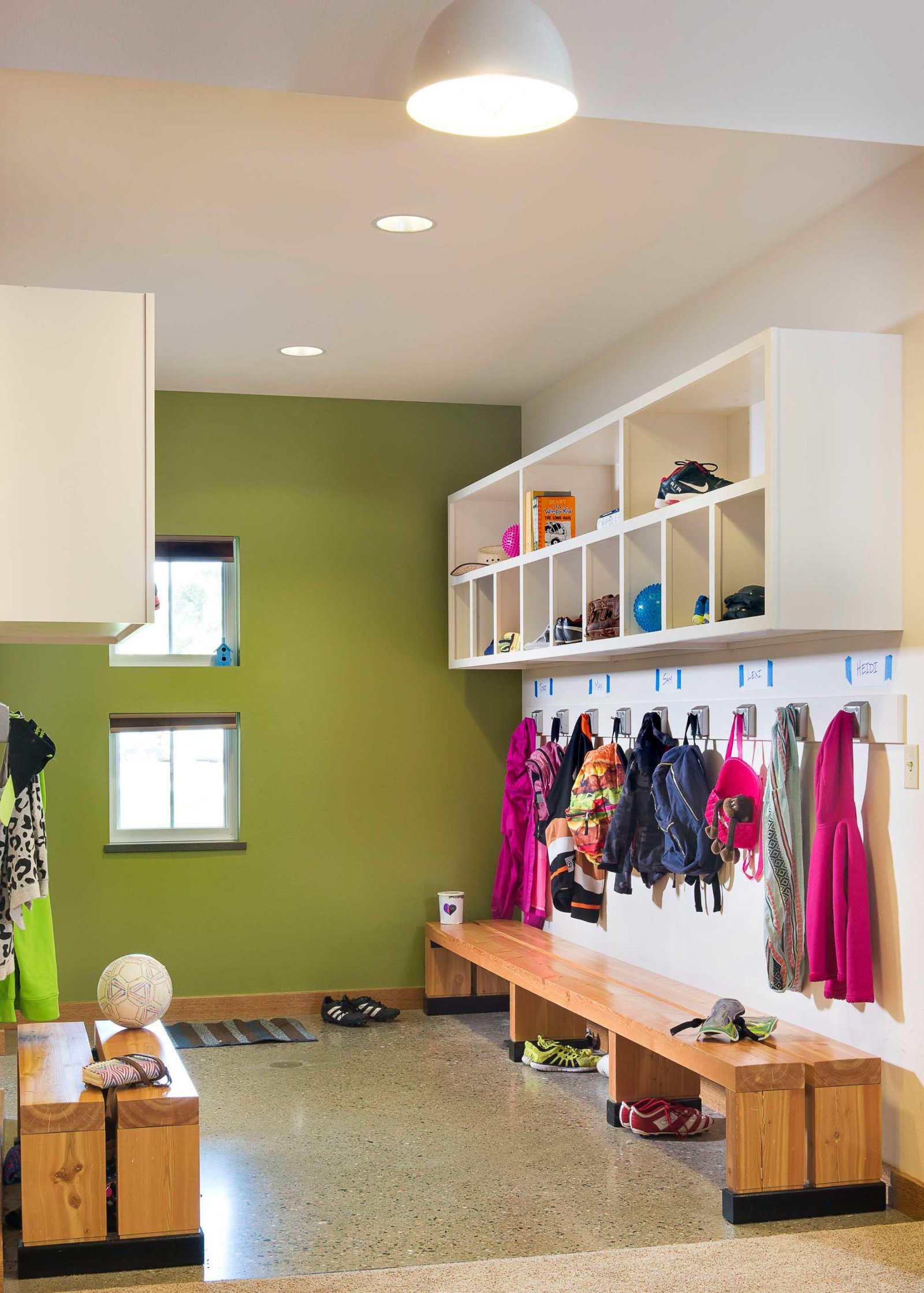 Case Management
Case managers are the chief advocates for the kids in our care. To ensure we offer the best service possible, we will hire 15 additional case managers across Montana with your help.
Thank You to our Leading Donors
Wall Family-Power Townsend Foundation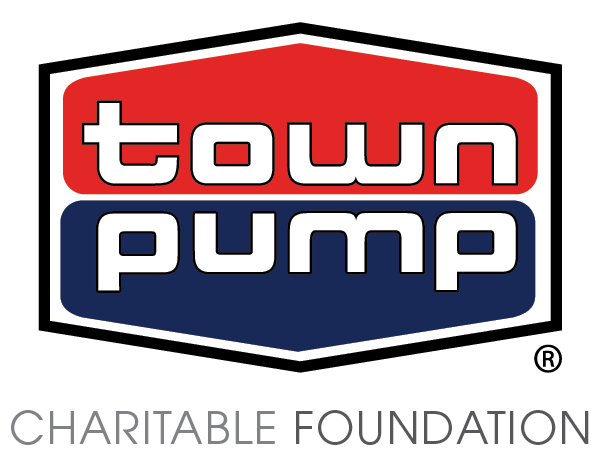 Enterprise Holdings Foundation
Barb and Bob Connors
Danny Zimmerman
Dennis and Val Sulser
Harris and Eliza Kempner Fund
John and Alice Hinshaw
Leslie Falcon
Fidelity Diagnostics Laboratory LLC
Nina Hernandez and Ryan Duffy
Sara Sampson
St. Piux X Parish
St. Vincent Healthcare Foundation