Youth Dynamics Central Office:
2334 Lewis Ave
Billings, MT 59101
(406) 245-6539
Toll Free Phone Number: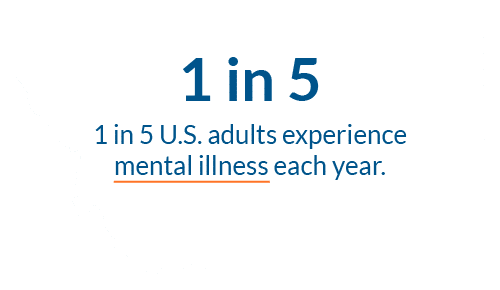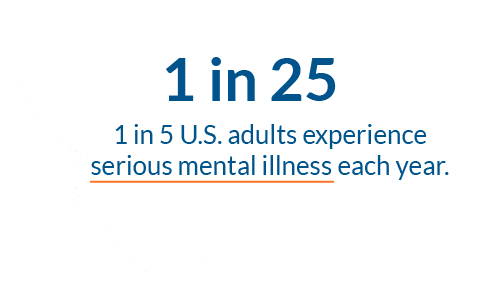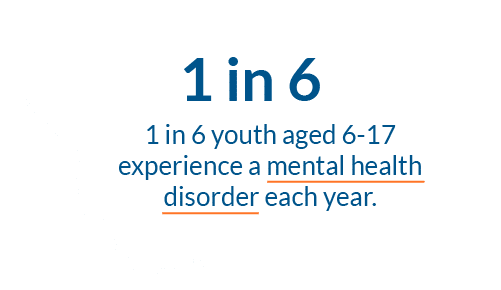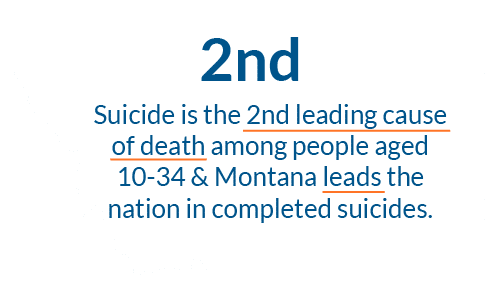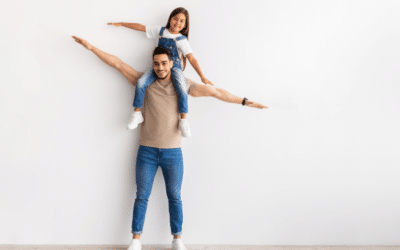 Over the last forty-one years, Youth Dynamics has transformed the lives of over 20,000 children—providing critical behavioral health care when needed most. https://youtu.be/5PMx_PG5TEk Help us reach our Spring Giving Days goal of raising $5,000 for each of our...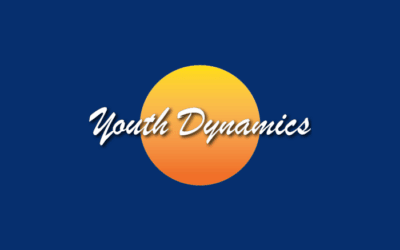 Youth Dynamics announces partnership with Frontier Psychiatry to expand access to mental health care to kids statewide.
Sigmund Software Customer Spotlight: Get to Know Youth Dynamics!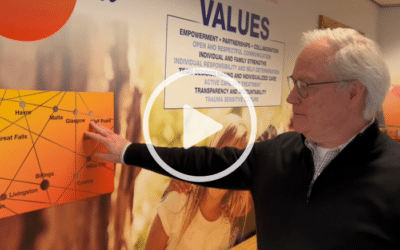 MTN News — Video by Russ Riesinger, March 3, 2023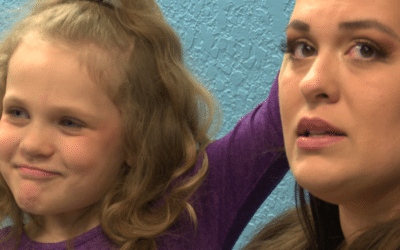 MTN News — Written by Russ Riesinger, March 3, 2023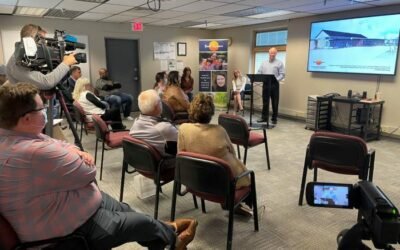 Billings Gazette—January 18, 2023