Youth Dynamics Central Office:
2334 Lewis Ave
Billings, MT 59101
(406) 245-6539
Toll Free Phone Number: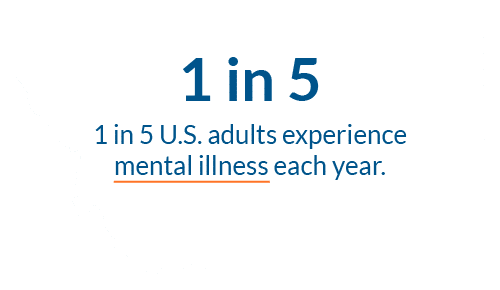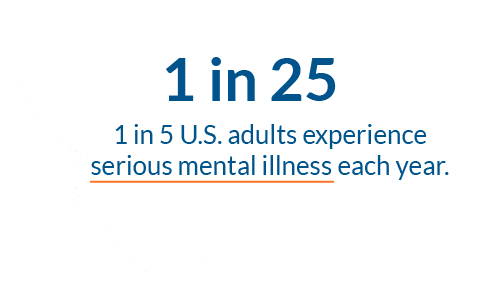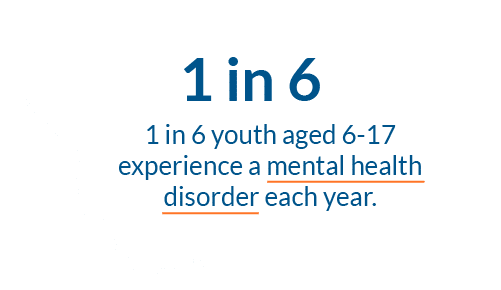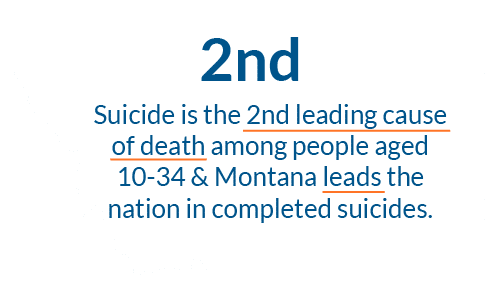 Sigmund Software Customer Spotlight: Get to Know Youth Dynamics!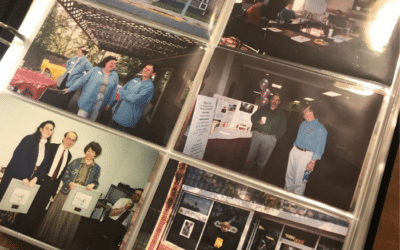 2021 marks our 40th anniversary serving Montana youth and families. We invite you to join us in celebrating this historic time in our history!
Youth Dynamics has been awarded the Innovation Grant by the University of Montana Center for Children, Families and Workforce Development and the Children's Mental Health Bureau.