Shape Future Generations
Help create a bright future for youth and families by starting a career with Youth Dynamics today. Our work is more than a job and with you on our team, we can help kids thrive and shape future generations to come. Our actively caring, trauma informed culture is waiting for you.
Therapist
Therapists offer hope during a time when kids and families face mental health challenges that can feel overwhelming and confusing. Unique treatment approaches to support and encourage kids to be their best and most authentic selves are at the center of our therapists' work.
Youth Case Manager
Youth Case Managers have an influential role on our treatment teams. They are dedicated to linking youth and families to the services and resources they need to thrive at home and in the community. At Youth Dynamics, Youth Case Managers are the advocates our families need in their communities.
Youth Mentor
Our mentors provide meaningful connections that impact the youth at home, at school and in their community. Working with the child and family, mentors use creative opportunities to practice and grow the youth's skills with guided support.
Leadership
Leadership roles at Youth Dynamics lead teams and support services to ensure that each youth and family will receive the highest quality of care. As a leader, you will champion our actively caring culture and coach team members to reach their potential and offer their best to the families we serve.
Addiction Counselor
Addiction Counselors lead the efforts in addressing the substance use crisis gripping the youth in our Montana communities. As an Addiction Counselor, you will guide the youth to develop confidence and strength to address their substance use challenges.
Care Manager
Care Managers are the change agent in a family's life and witness the transformation in children every day. They empower families by giving caregivers the support and skills they need to achieve wellness. Care Managers are teachers, listeners and are always ready to bring positivity to a family's life.
Youth Home Specialist
Youth Support Specialists are the core of our Youth Home teams. They are an important part of our clients' days maintaining a routine and supportive environment as they strive to reach their goals. A Youth Support Specialist plays a significant role as a mental health treatment team member.
Administrative
Everything our Administrative team members do is to support our clinical services. Our Administrative positions work closely with team members across the state to build strong relationships and use their customer service skills to support successful teams.
We have over 30 locations with openings across the state. Click below to view the full list of current job openings!
Our Actively Caring Culture
At Youth Dynamics, we create a place where everyone can discover their potential. Our Actively Caring culture is built on day-to-day interactions that lead to great outcomes for kids and families. In the same way that we individualize care for our clients, we individualize our team members' growth and development. We believe in celebrating our small achievements, leaning into the tough conversations, and creating an impact in our communities.
Exceptional Perks & Benefits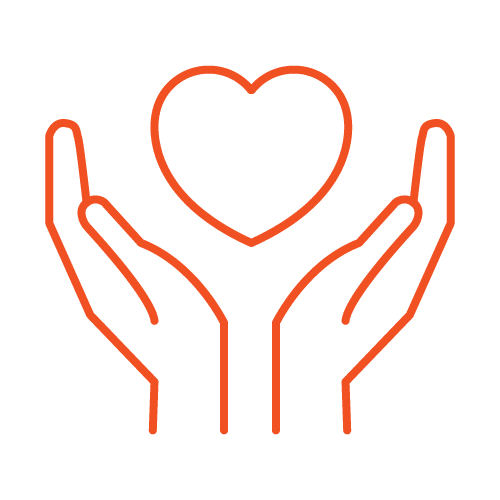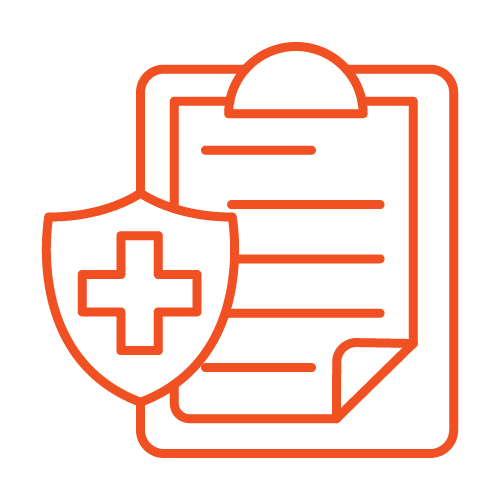 From Our Team
"YDI is so incredibly supportive of my professional and personal goals. They're great at challenging me to grow into the areas that I need to grow into, providing me the supports that I need, and then celebrating my victories with me."
— Gianna Lishman, Therapist
"I'm really passionate about giving back and helping children and families. And I've been able to do that in my various roles at Youth Dynamics."
— Jordan Hinshaw, LCSW

Great place to work, grow, and gain a life time of experiences
Raises, a place where you actually get promoted up, mileage reimbursement, retirement plans, health benefits, PTO, holidays, mental health days, sick time. There are non cons for working with Youth Dynamics.
Best company to work for!
I have been with YDI for 10 years! They are amazing! I love what this company does for the community.
Love this place
Amazing people in the Miles City office. Youth are amazing to work with. Lots of support.
Best place to work
Being with YDI is like working with family. The culture and atmosphere is inviting and it is a place where a person can grow into their full potential. The opportunities while working at YDI are vast and everyone treats everyone with respect. There honestly is no cons as far as working at YDI. It truly is the best place I have ever worked.
GREAT COMPANY
Flexible schedule, travel, feeling like you are validated as a person and employee, opportunities for growth
5 Stars for Youth Dynamics!
Youth Dynamics is a wonderful place to work! Their Actively Caring Culture provides the platform for employees to do their best work in order to learn and grow, without judgement or discrimination. There are advancement opportunities and a place for everyone at YDI. They are family oriented and provide a safe place for all of their employees to realize their full potential and work toward common values such as open and respectful communication, active care and treatment, and transparency and accountability. I've been here many years and have learned so much!
Strong Company Culture
A strong company culture of putting the needs of clients first and supporting employees. Collaborative team environment that feels like you are really making a difference. The organization puts people first and genuinely wants to do the right thing. Incredibly supportive through COVID19.
Children's Mental Health Matters
Rewarding job. Children are our future
Overall Great Place to work and make a difference
I thoroughly enjoyed the staff at my local location. Our Area Director and case managers were top notch. Always extremely helpful and supportive of any needs. Really loved the work environment we created together. We were a family and everyone was always willing and eager to help one another. Healthcare benefits offered. Flexible schedule as long as you got your hours each week.
Employee Spotlight
Jenna Sieber #YDIStrong
You must never be fearful about what you are doing when it is right. – Rosa Parks 
We want to recognize Missoula Care Manager Jenna Sieber for her exemplary service to our organization and the children we serve. Jenna leads by example. Despite a challenging year, she's never once lost sight of the purpose behind our work. Regardless of barriers, she presses forward with our mission, always putting families first. 
Jenna's focus on clients has led her to do some pretty stellar things. Recently, she raised the bar by going out of her way to help two siblings separated through foster care connect over the holidays. She relentlessly advocated to ensure her kiddos had a memorable Christmas. There's no question that this woman makes a difference. 
She's always stepping up to do a little peer training, has a great sense of humor, is an ambassador of our actively caring culture, and all around, an exemplary employee. She goes above and beyond to support her comrades, adding value everywhere she goes. Thank you, Jenna, for your dedication to our mission and the children we serve. You are a true champion of the YDI way, and we're honored to have you on our team.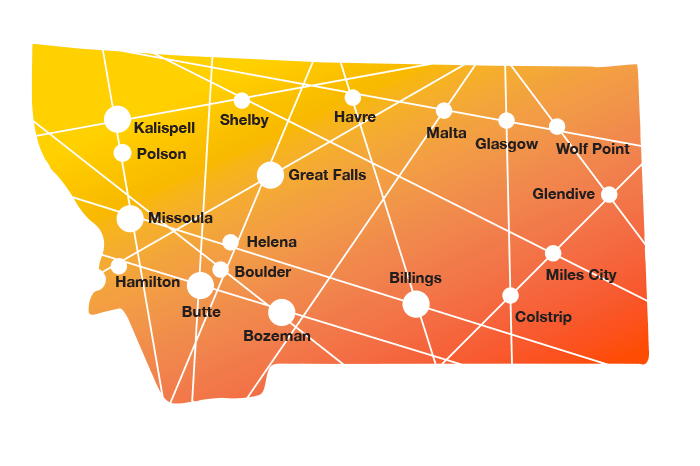 Our Locations
We are always hiring. With 30 locations, see where you can make a difference in your community today!
Join Our Team
Make a difference in the life of a child today.