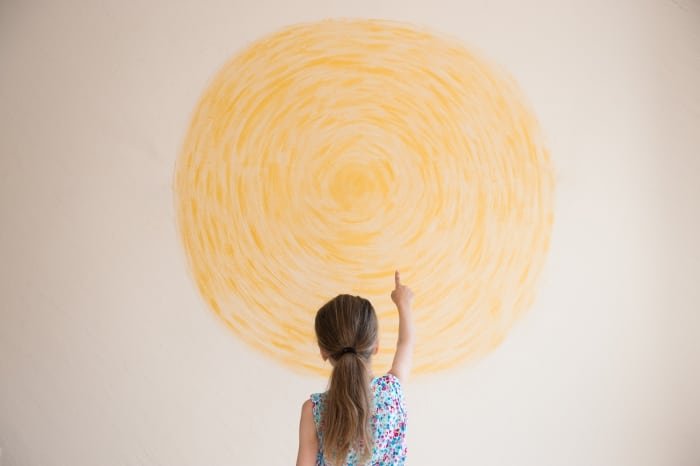 Youth Dynamics is proud to announce a vision and mission that reflects the purpose driving our work:
Our Vision
Partnering with people to build strong foundations and belonging.
Our Mission
Youth Dynamics provides family-focused behavioral health treatment founded on the principles of an actively caring and trauma-sensitive culture in which people can realize their full potential.
Our Core Values
The following values are at the heart of everything we do at Youth Dynamics:
Empowerment, Partnerships, Collaboration
Open and Respectful Communication
Individual and Family Strengths
Individual Responsibility and Self-Determination
Team Decision Making and Individualized Care
Active Care and Treatment
Transparency and Accountability
Trauma Sensitive Culture
Our Continuum of Care
At Youth Dynamics, we offer a variety of services designed to wrap kids up in care—helping them heal and find resilience in the face of mental health challenges.
Each child and family who turns to us for support is unique. Therefore, the behavioral health care we provide is tailored to their individual needs and built on a foundation of their strengths.
We provide treatment to kids struggling with a wide range of mental health conditions, including, but not limited to:
Anxiety
Depression
Oppositional Defiant Disorder
Bipolar Disorder
Post-Traumatic Stress Disorder
Attachment Disorders
Many of the children and families we serve have experienced trauma. And we embrace the ARC framework (Attachment, Regulation, Competency) as our official trauma-informed care model to promote healing and guide our trauma-informed work.
We offer a continuum of mental and behavioral health care, with community service locations providing everything from mentoring to therapy, youth case management, in-home support, therapeutic foster care services, and more. And for youth needing a higher level of care, we offer therapeutic group home support via our locations in Billings, Boulder, Helena, and Great Falls.
Our Impact
We opened our doors in 1981, and in forty-plus years of service, we've touched the lives of over 20,000 Montana kids and families. Learn more about our impact via our most recent annual report, available in PDF format below: