Perks and Benefits
We believe that great people are the key to providing outstanding services. Here's the deal: Youth Dynamics offers competitive salaries and an excellent benefits package for full-time employees, including time off, referral bonuses, health and wellness benefits, and educational opportunities to advance your career. Plus, a team atmosphere fully stocked with peer support, pot lucks, and celebrations.
Work-Life Balance
So, you have a life outside of work. Good! At Youth Dynamics, families comes first. That's why we provide plenty of paid Time Off, Sick Leave, Holidays, and Mental Health days for full-time employees. You can enjoy a flexible schedule that ensures you can keep up with all the demands in your life. We're big on self care and when you grow yourself strong, you can cultivate wellness in others.
Health and Wellness
Our team is made up of champions helping people to reclaim their life from mental health illnesses. Our health and wellness benefits keep you in the ring so you can continue making a difference in your community. Health is more than low-cost medical coverage (seriously, as low as $25 per month) for you and your family. You can participate in free (yes, free) mental health services, dental and vision coverage, as well as tailor your benefits to meet your wellness goals. Did we mention paid mental health days?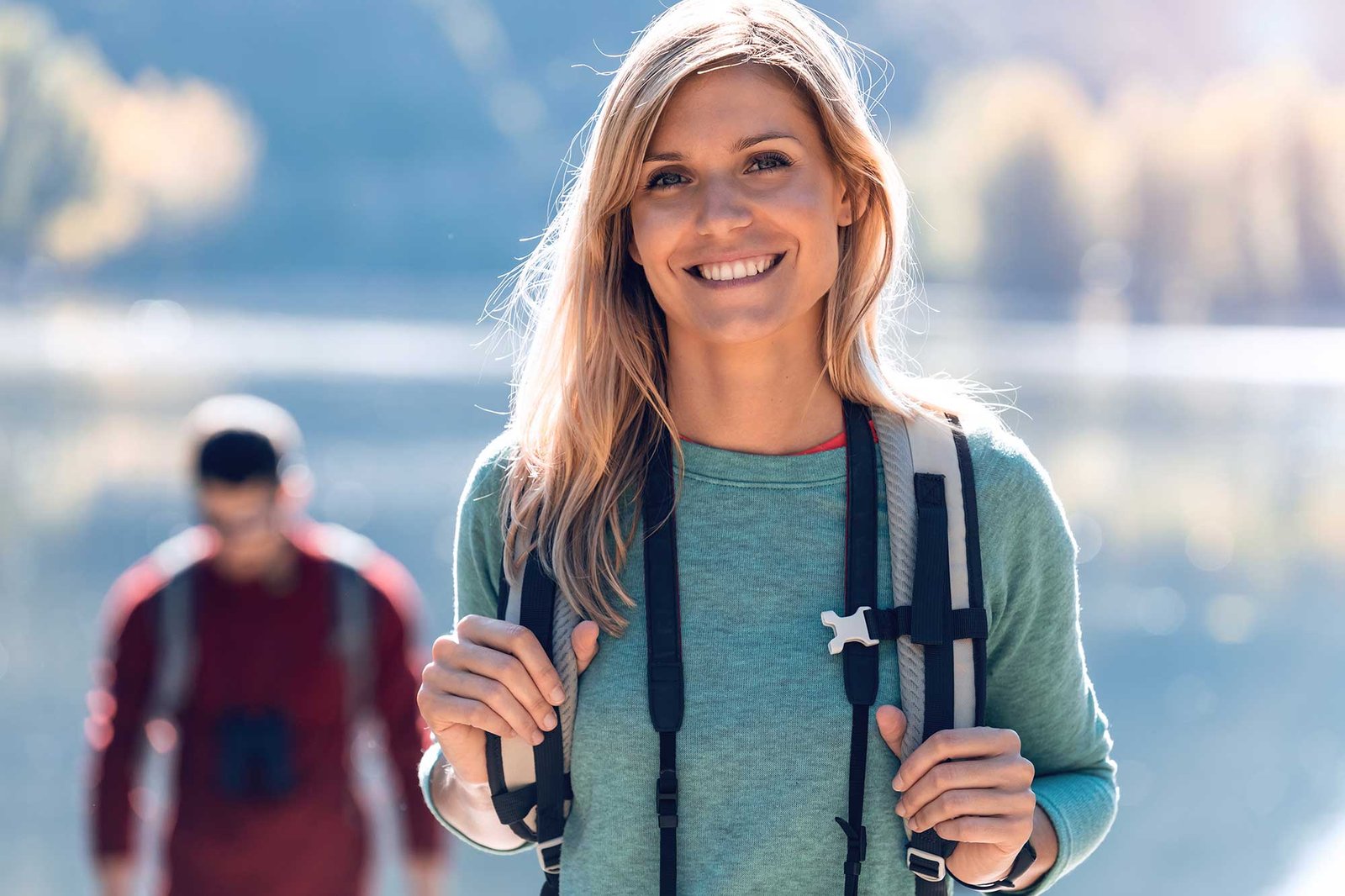 Learning and Development
As mental health pros, we are always learning –especially when it comes to professional development. We offer 25 Continuing Education Credits each year, paid leave to attend training, and hands-on learning opportunities. You never know when new professional development resources are going to come your way at Youth Dynamics.
Planning for the Future
Sometimes life happens, and events take us by surprise. No matter the occasion, our benefits package keeps you covered – with a 5% retirement savings match and mental health, legal, and financial planning services through the employee assistance program. Student loans weighing you down? Youth Dynamics qualifies for the federal student loan forgiveness program. Call us today at 406-869-6321 to learn more.
Join Our Team
Make a difference in the life of a child today.