Thank you for your interest!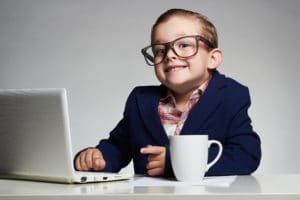 Thank you for submitting your application. We appreciate your interest in joining our team! You application will now undergo our review process to determine if we think you might be a good fit for our team.
If you  have any further questions or do not hear from us in 5-7 business days, please email us at hr@youthdynamics.org or give us a phone call at 406-896-6321.
While you wait, find out about other open positions in your area, the benefits of working for Youth Dynamics, or about the Youth Dynamics impact on Montana.