Are you looking for the secret formula for raising strong kids? If so, read on because we're spilling the beans!
Parenting is about connection! The relationship you build with your little one is critical to your ability to guide them and influences all their future relationships, including the one they have with themselves.
Here are fourteen quotes on the power of the parenting relationship and how to harness it.
Quotes on the Power of Connection for Raising Strong Kids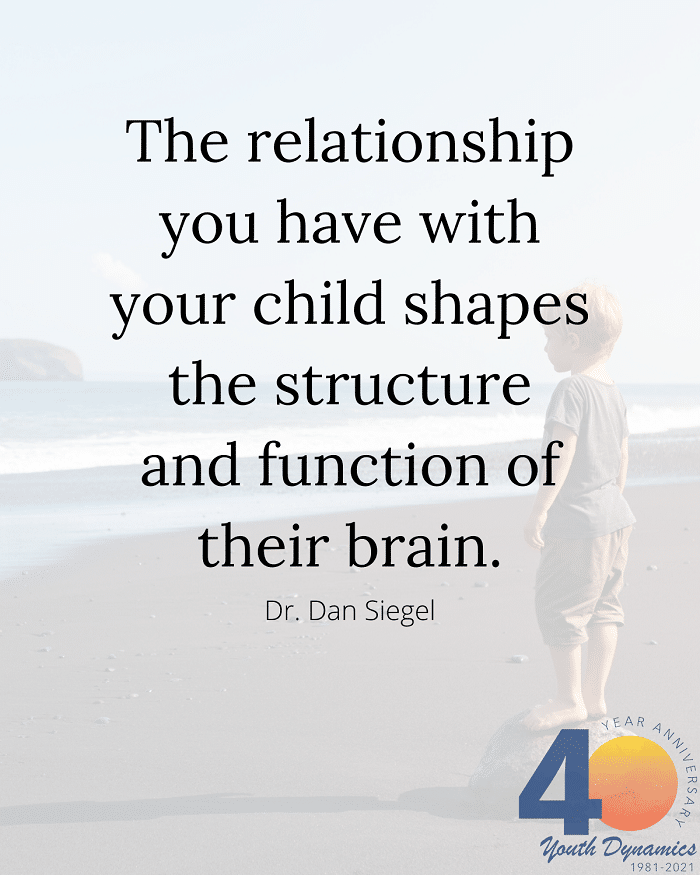 Quote 1: The relationship you have with your child shapes the structure and function of their brain. – Dr. Dan Siegel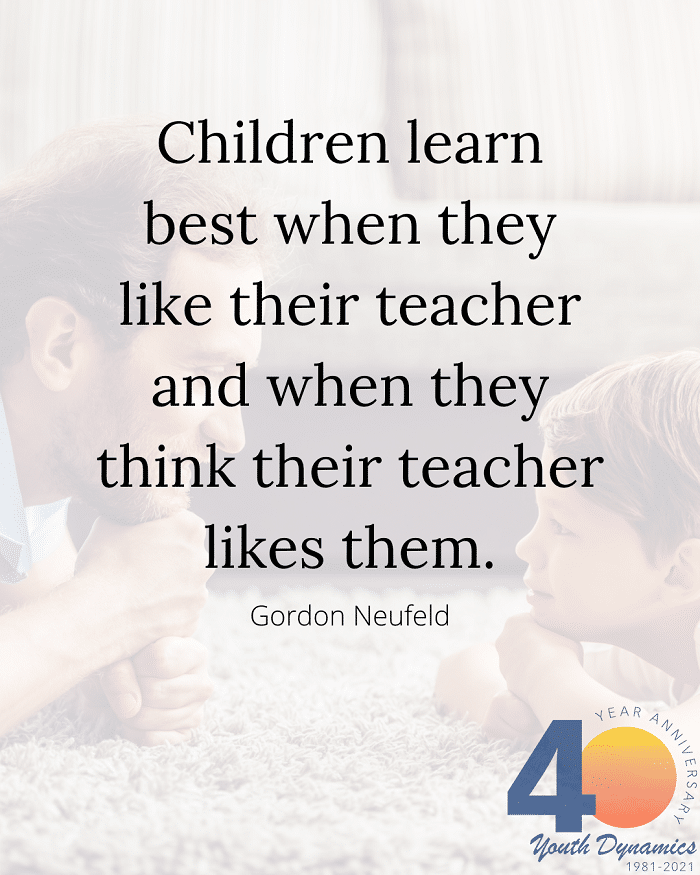 Quote 2: Kids learn best when they like their teacher and when they think their teacher likes them. – Gordon Neufeld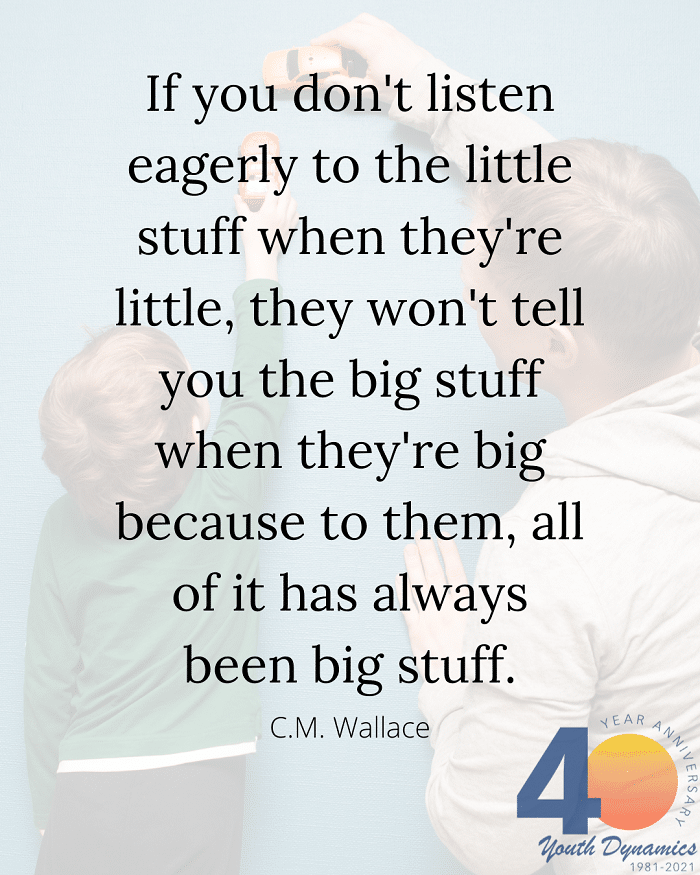 Quote 3: If you don't listen eagerly to the little stuff when they're little, they won't tell you the big stuff when they're big because to them, all of it has always been big stuff. – C.M. Wallace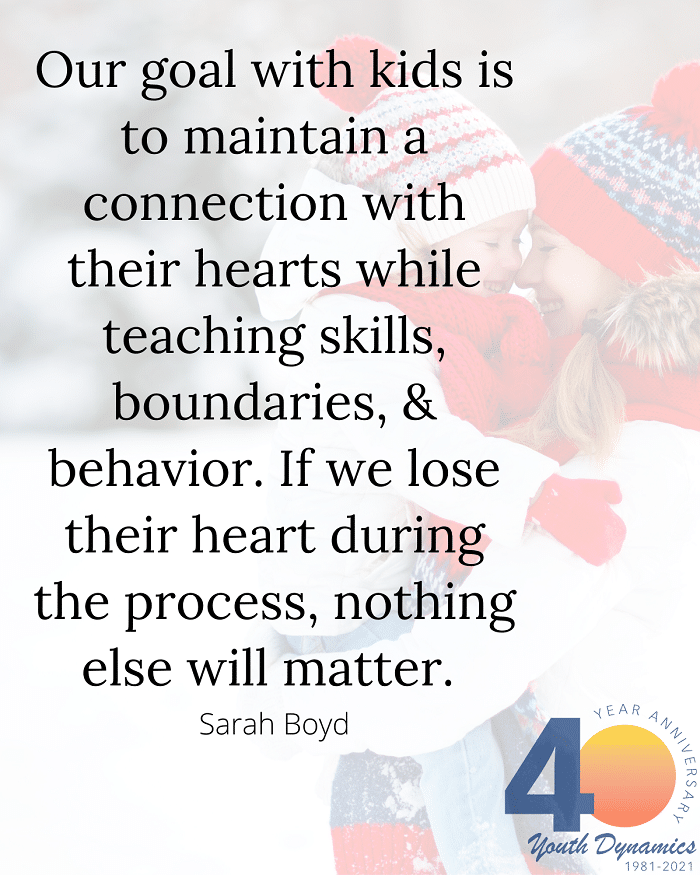 Quote 4: Our goal with kids is to maintain a connection with their hearts while teaching skills, boundaries, & behavior. If we lose their heart during the process, nothing else will matter. – Sarah Boyd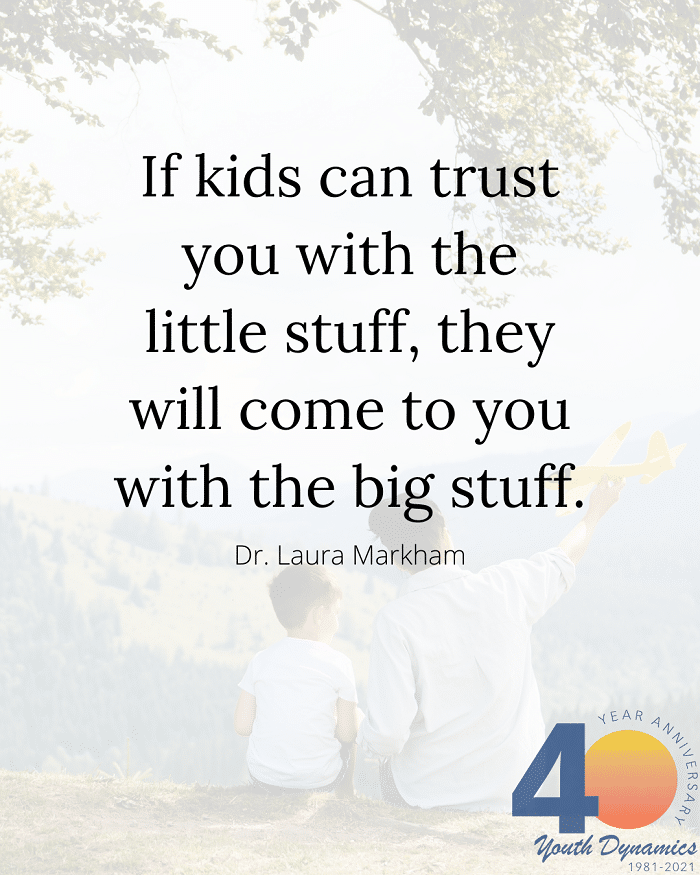 Quote 5: If kids can trust you with the little stuff, they will come to you with the big stuff. – Dr. Laura Markham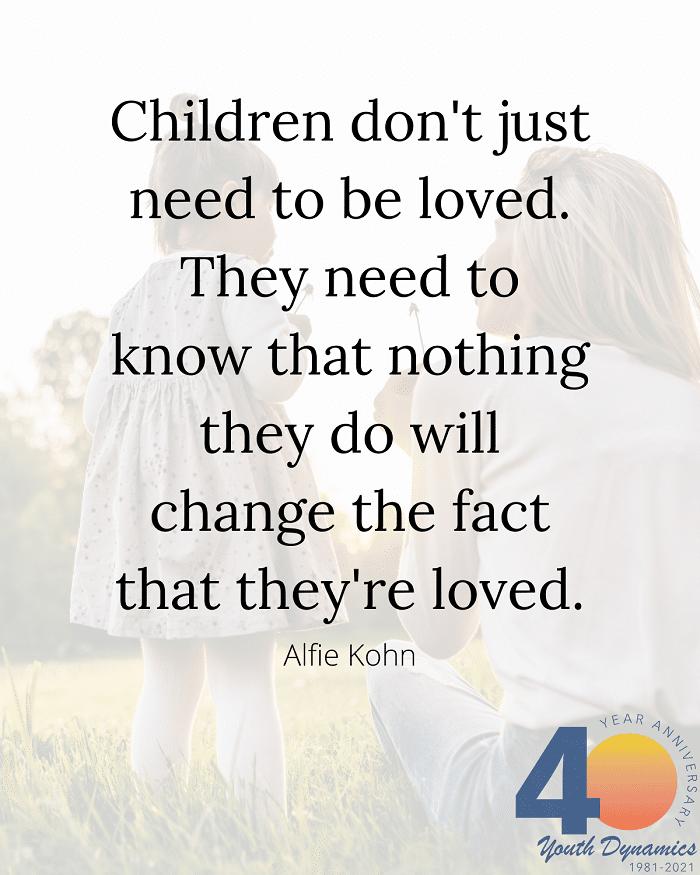 Quote 6: Children don't just need to be loved. They need to know that nothing they do will change the fact that they're loved. – Alfie Kohn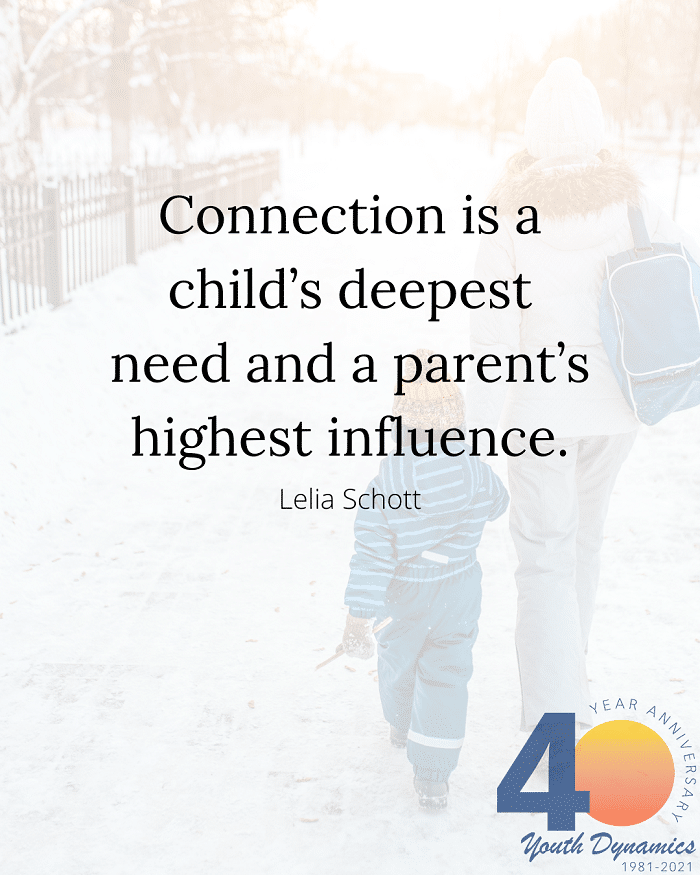 Quote 7: Connection is a child's deepest need and a parent's highest influence. – Lelia Schott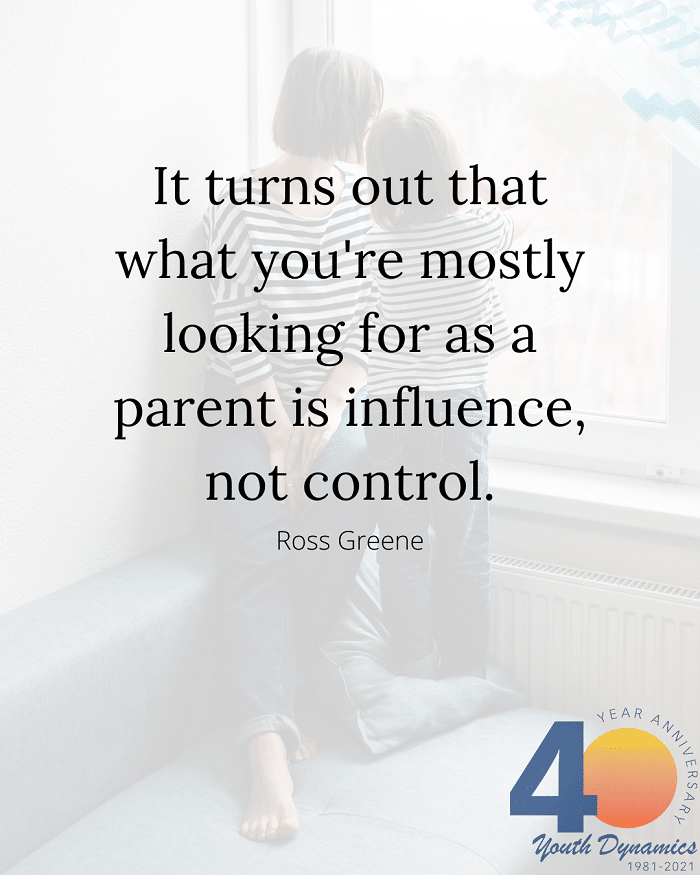 Quote 8: It turns out that what you're mostly looking for as a parent is influence, not control. – Ross Greene
Quote 9: What matters most? It's not the rules. It's the conversations we have with our kids about the rules we make. – Dr. Lisa Damour
Quote 10: I never want my kids to mess up and think, "Dad's going to kill me." Instead, I want their first thought to be, "I need to call my dad." – Unknown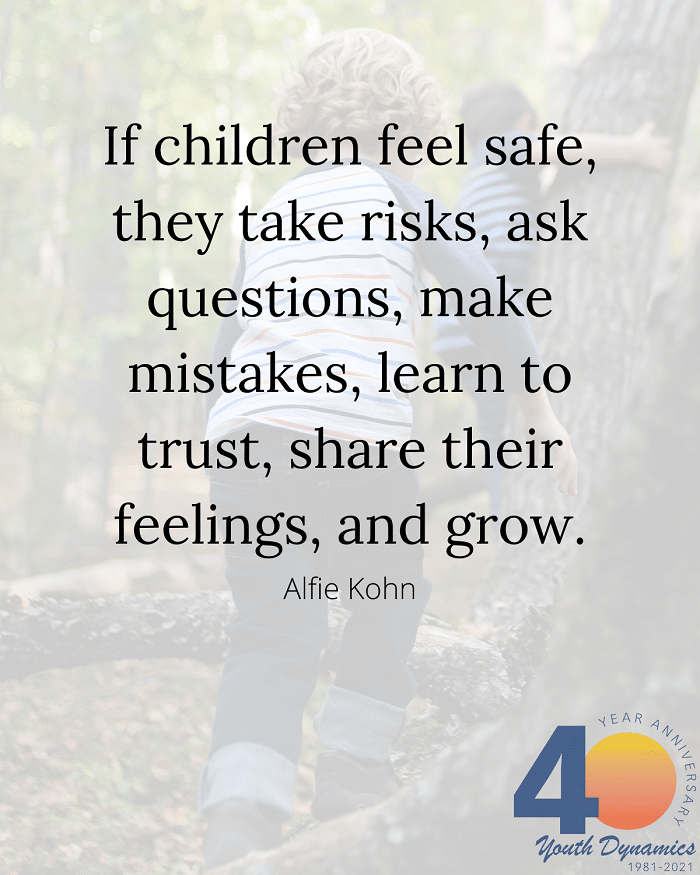 Quote 11: If children feel safe, they take risks, ask questions, make mistakes, learn to trust, share their feelings, and grow. – Alfie Kohn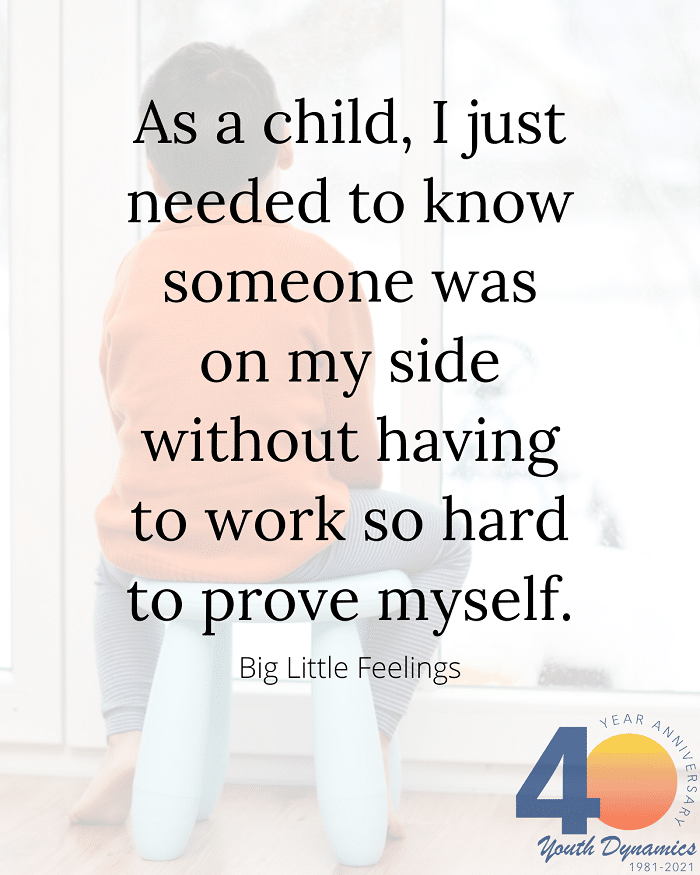 Quote 12: As a child, I just needed to know someone was on my side without having to work so hard to prove myself. – Big Little Feelings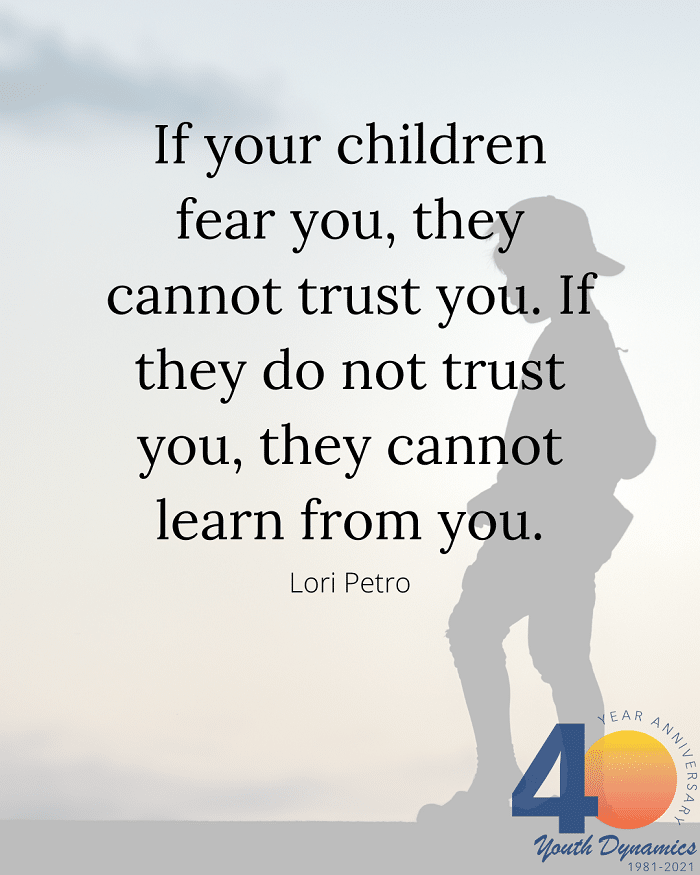 Quote 13: If your children fear you, they cannot trust you. If they do not trust you, they cannot learn from you. – Lori Petro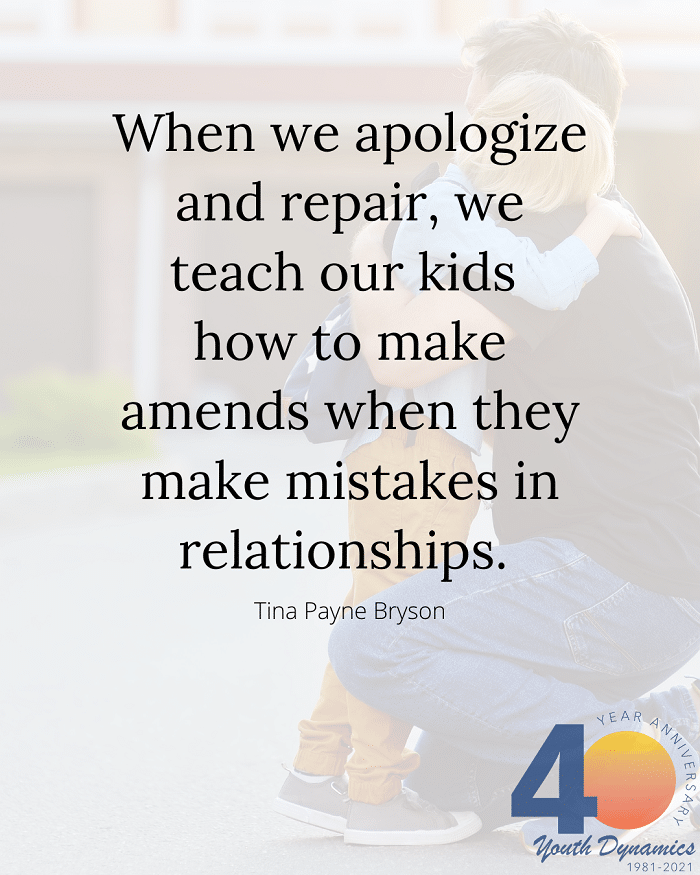 Quote 14: When we apologize and repair, we teach our kids how to make amends when they make mistakes in relationships. – Tina Payne Bryson
Want More?
Check out the rest of our blog, and make sure to follow us on social media. You can find us on LinkedIn at Youth Dynamics of Montana, Instagram at youthdynamicsmt, and Facebook at Youth Dynamics of Montana & People of Youth Dynamics.