Want to know a parenting hack to calm kids during moments of strong emotions and redirect negative behavior, all while fostering healthy connection?
The secret lies in our response! The words we use and even our nonverbal cues speak volumes.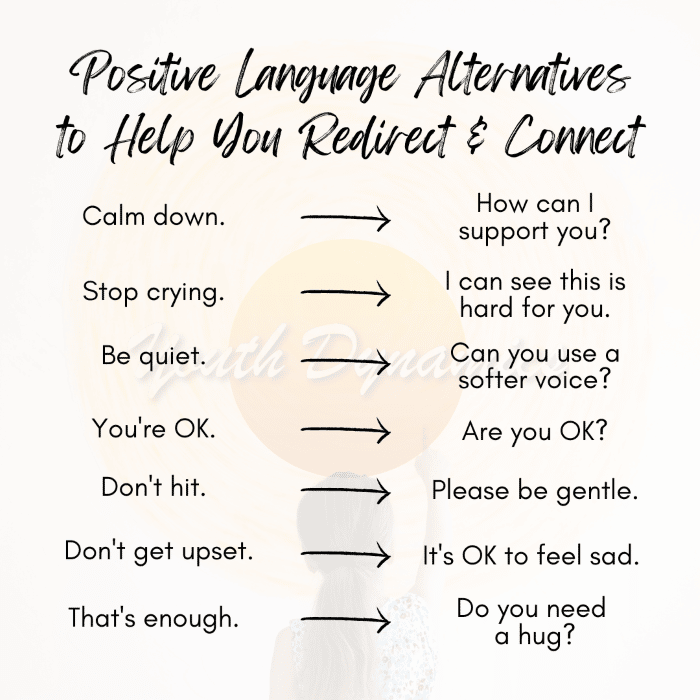 When we stay calm and use thoughtful responses with our kids, we help them remain centered during the storm and teach critical skills needed for healthy regulation.
Want More?
Check out the rest of our blog, and follow us on social media. You can find us on LinkedIn at Youth Dynamics of Montana, Instagram at youthdynamicsmt, and Facebook at Youth Dynamics of Montana & People of Youth Dynamics.