Did you know that sixty percent of us lay claim to childhood trauma? It's an astounding number. And every year, over thirty-four million more kids are touched by it.
Below are seventeen quotes on childhood trauma and the journey to healing.
Quotes on Childhood Trauma & Healing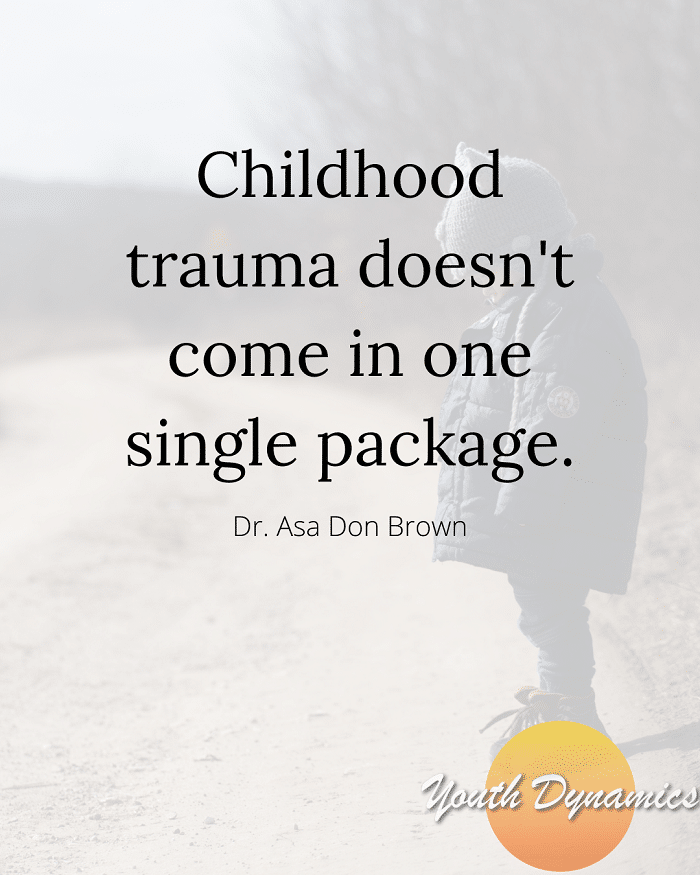 Quote 1: Childhood trauma doesn't come in one single package. – Dr. Asa Don Brown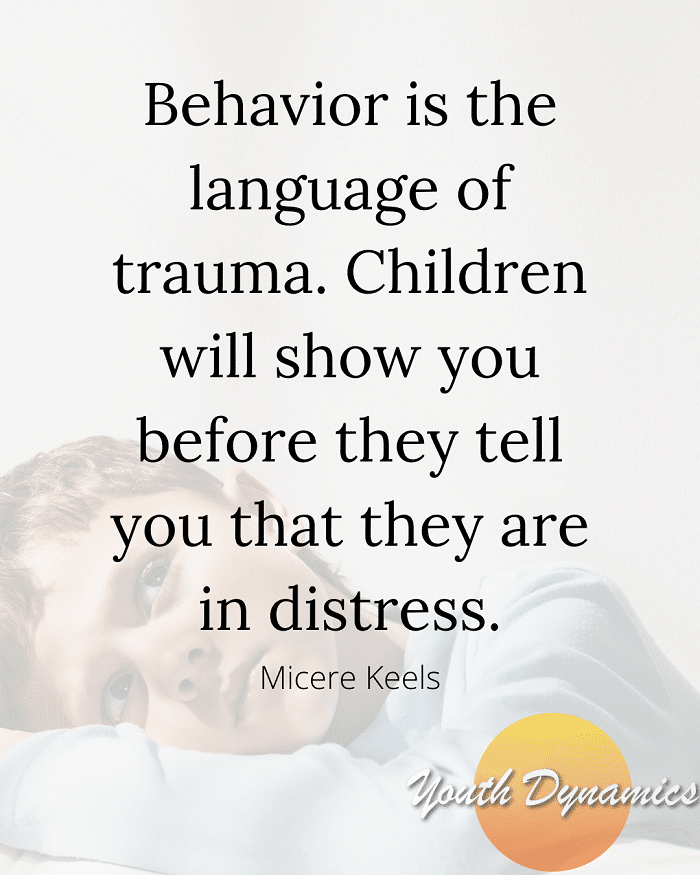 Quote 2: Behavior is the language of trauma. Children will show you before they tell you that they are in distress. – Micere Keels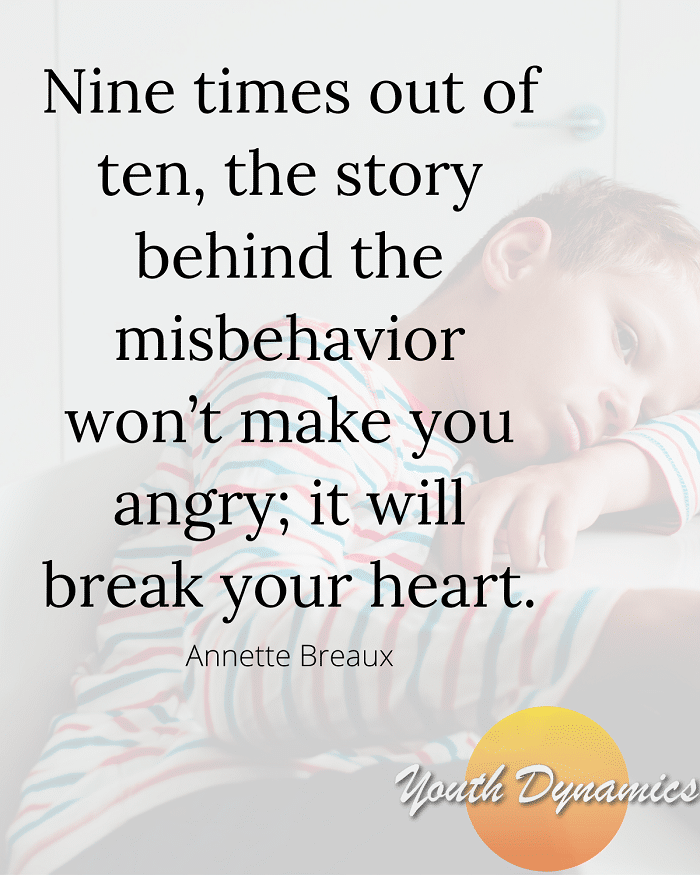 Quote 3: Nine times out of ten, the story behind the misbehavior won't make you angry; it will break your heart. – Annette Breaux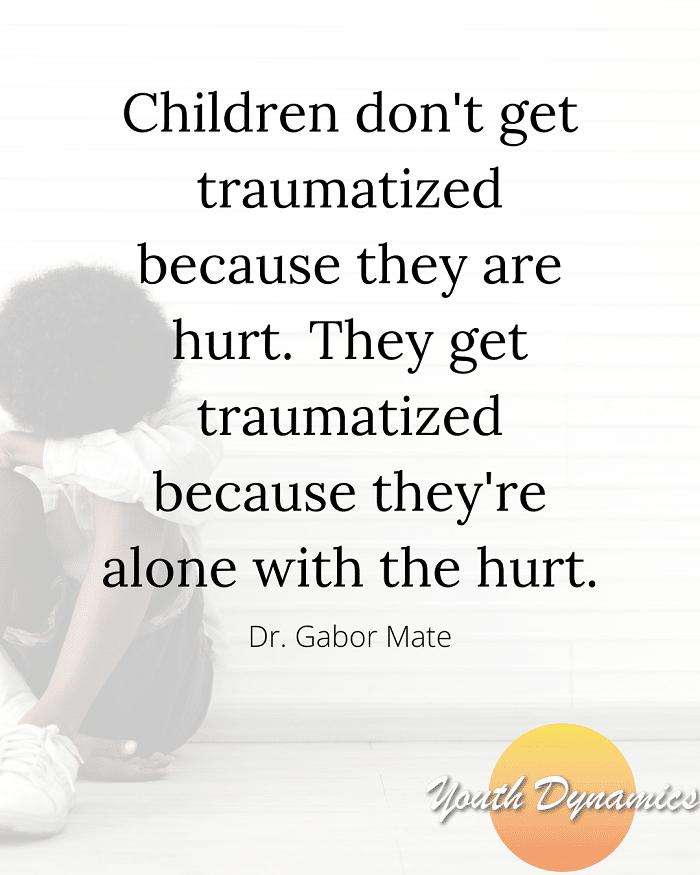 Quote 4: Children don't get traumatized because they are hurt. They get traumatized because they're alone with the hurt. – Dr. Gabor Mate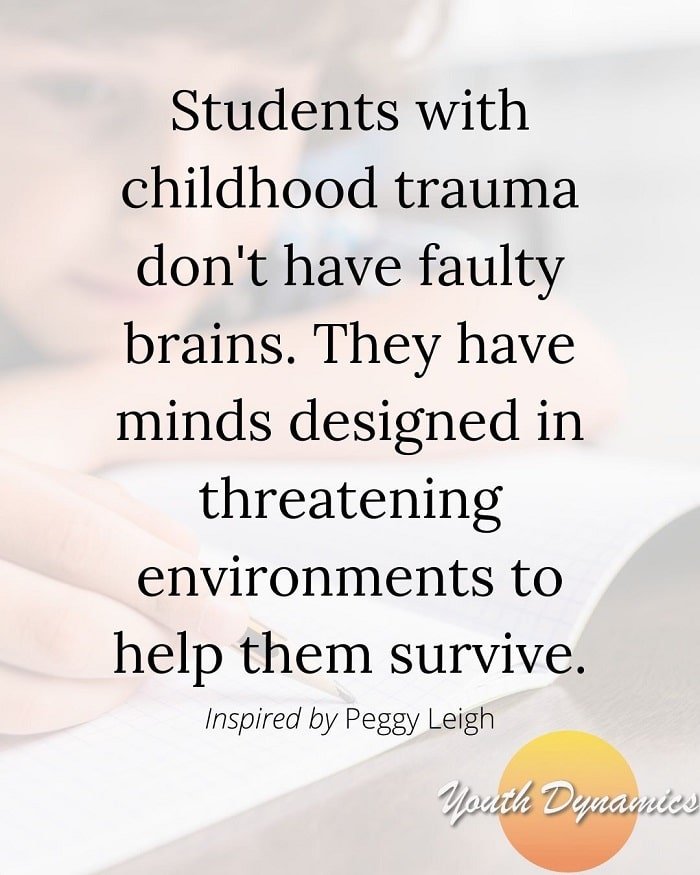 Quote 5: Students with childhood trauma don't have faulty brains. They have minds designed in threatening environments to help them survive. – Inspired by Peggy Leigh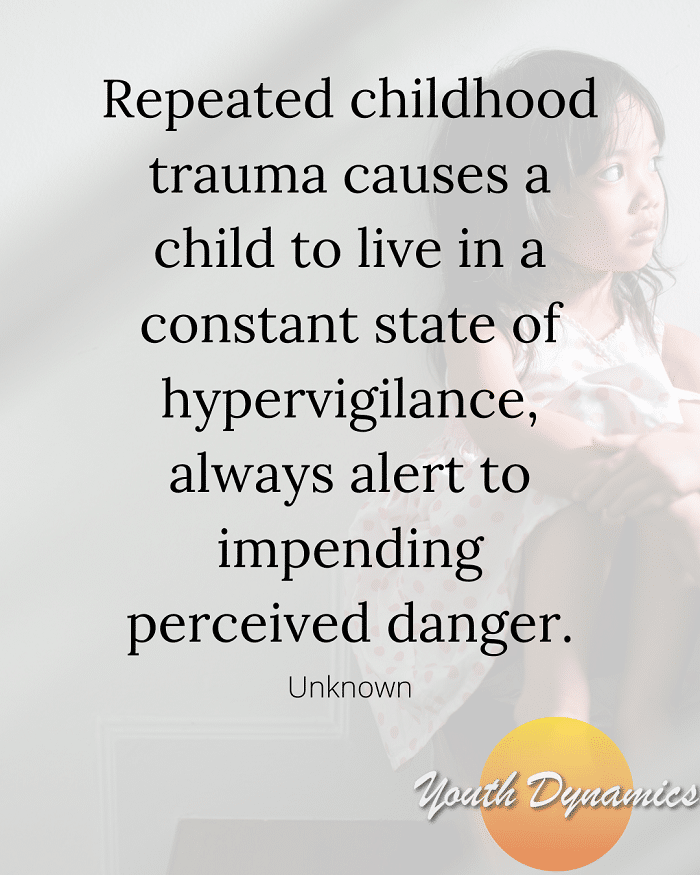 Quote 6: Repeated childhood trauma causes a child to live in a constant state of hypervigilance, always alert to impending perceived danger. – Unknown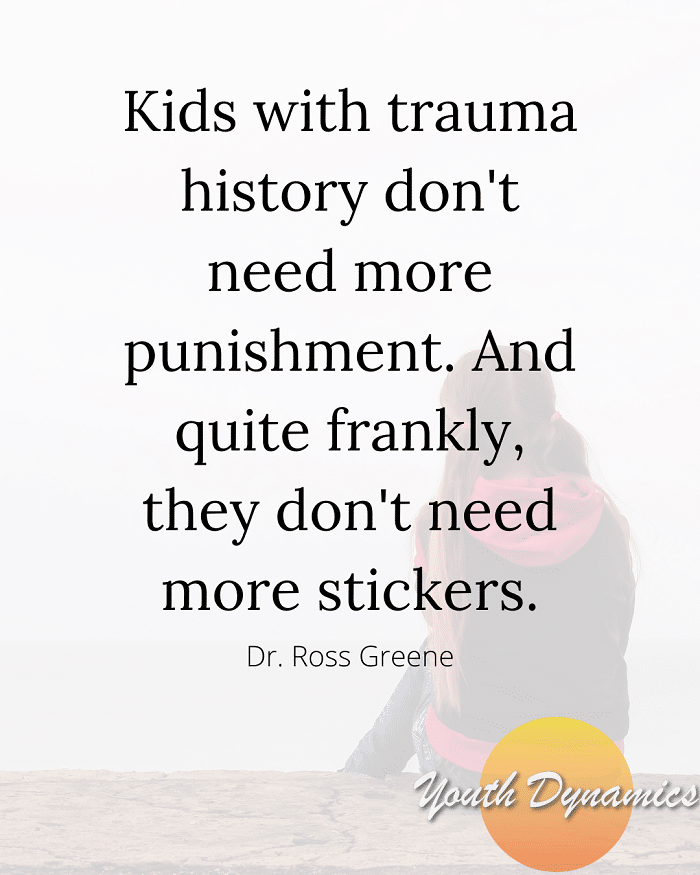 Quote 7: Kids with trauma history don't need more punishment. And quite frankly, they don't need more stickers. – Dr. Ross Greene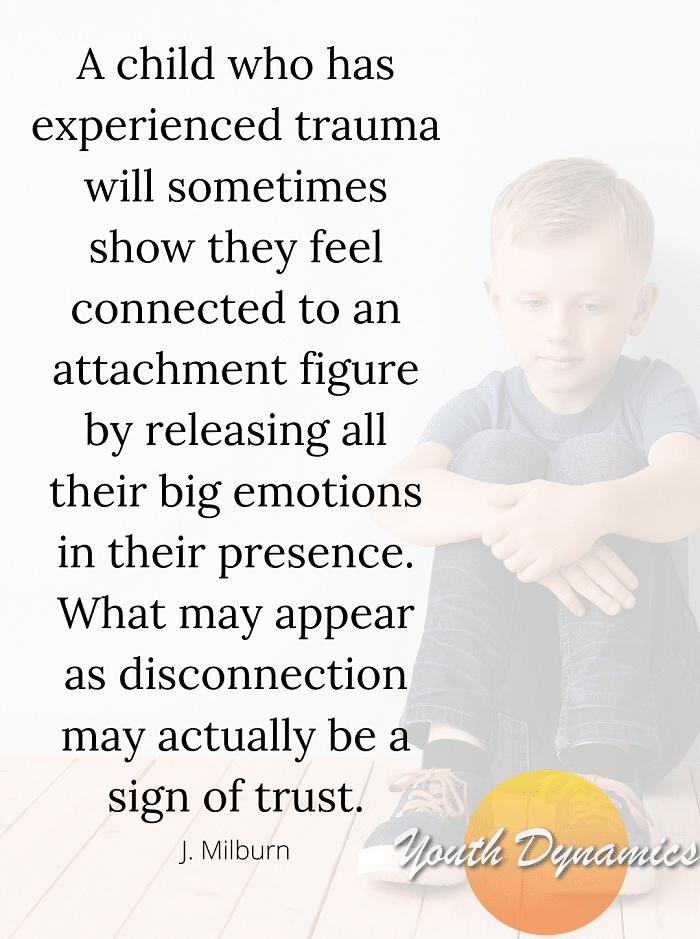 Quote 8: A child who has experienced trauma will sometimes show they feel connected to an attachment figure by releasing all their big emotions in their presence. What may appear as disconnection may actually be a sign of trust. – J. Milburn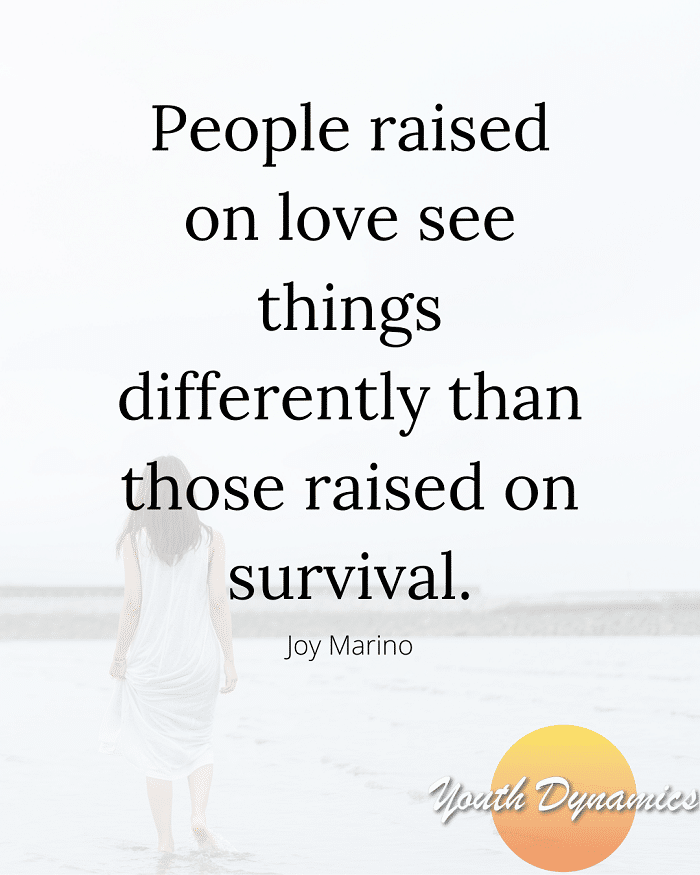 Quote 9: People raised on love see things differently than those raised on survival. – Joy Marino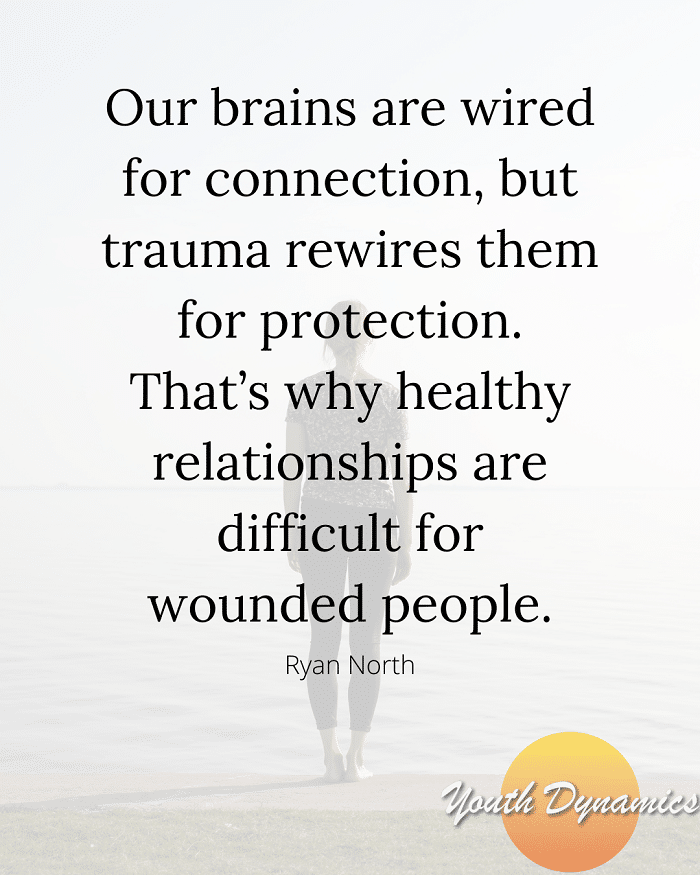 Quote 10: Our brains are wired for connection, but trauma rewires them for protection. That's why healthy relationships are difficult for wounded people. – Ryan North
Quote 11: Trauma comes back as a reaction, not a memory. – Bessel Van Der Kolk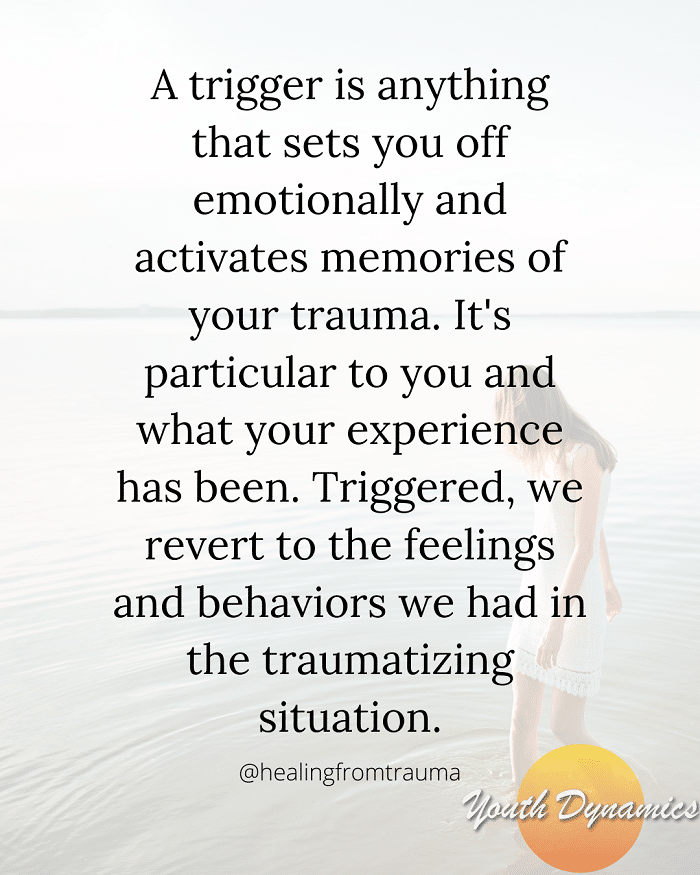 Quote 12: A trigger is anything that sets you off emotionally and activates memories of your trauma. It's particular to you and what your experience has been. Triggered, we revert to the feelings and behaviors we had in the traumatizing situation. – @healingfromtrauma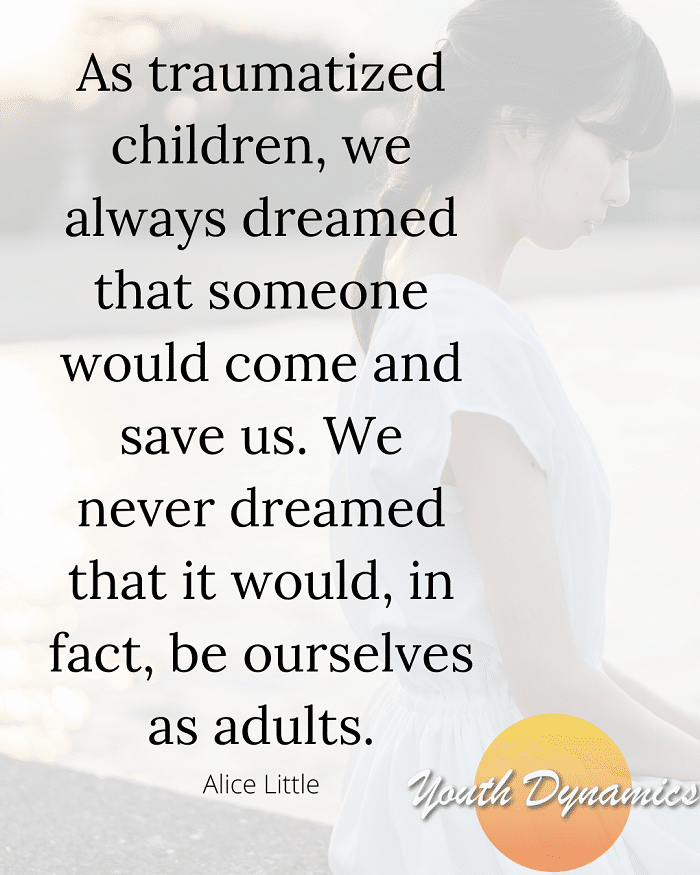 Quote 13: As traumatized children, we always dreamed that someone would come and save us. We never dreamed that it would, in fact, be ourselves as adults. – Alice Little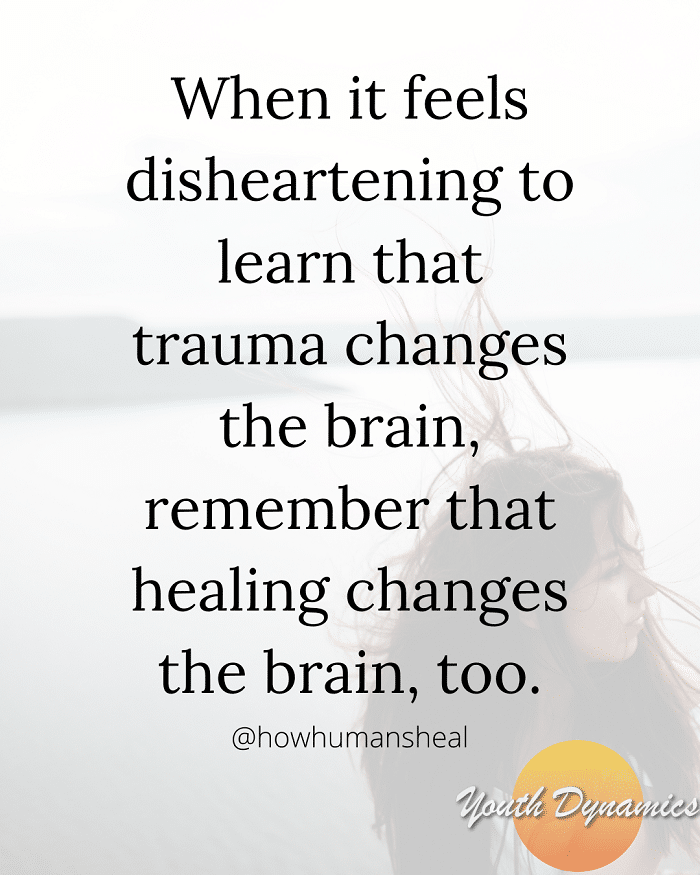 Quote 14: When it feels disheartening to learn that trauma changes the brain, remember that healing changes the brain, too. – @howhumansheal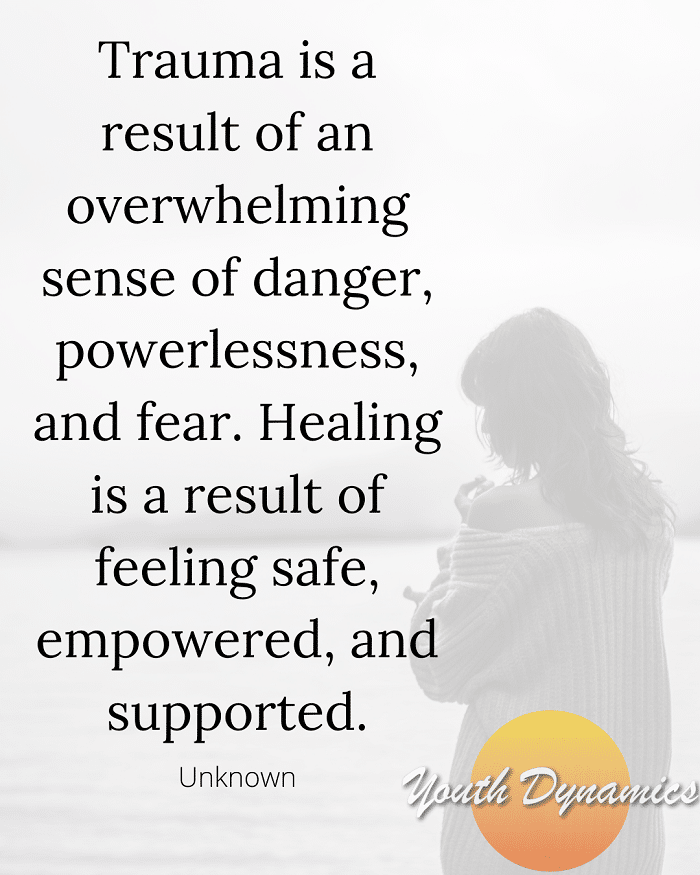 Quote 15: Trauma is a result of an overwhelming sense of danger, powerlessness, and fear. Healing is a result of feeling safe, empowered, and supported. – Unknown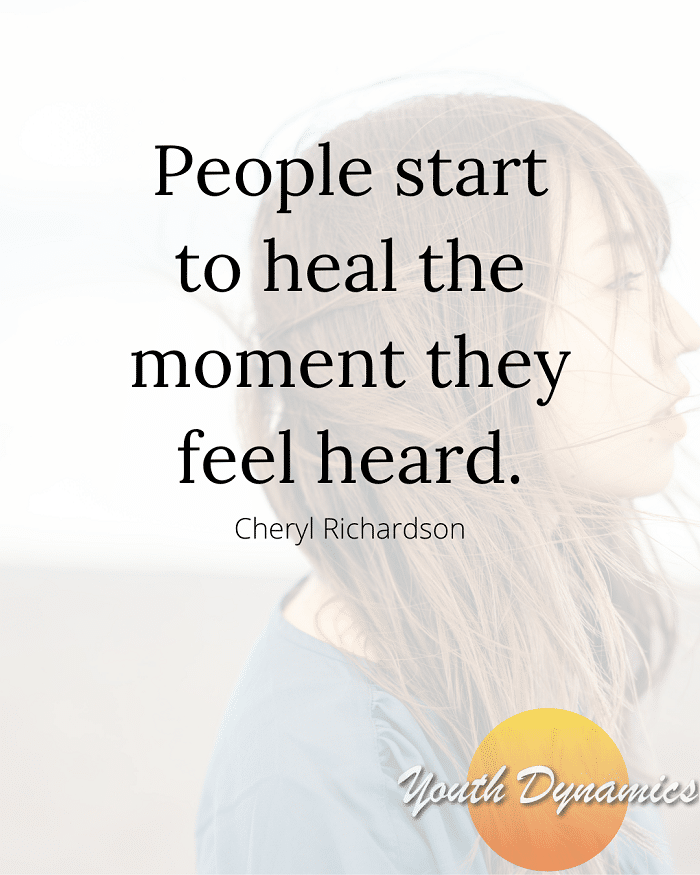 Quote 16: People start to heal the moment they feel heard. – Cheryl Richardson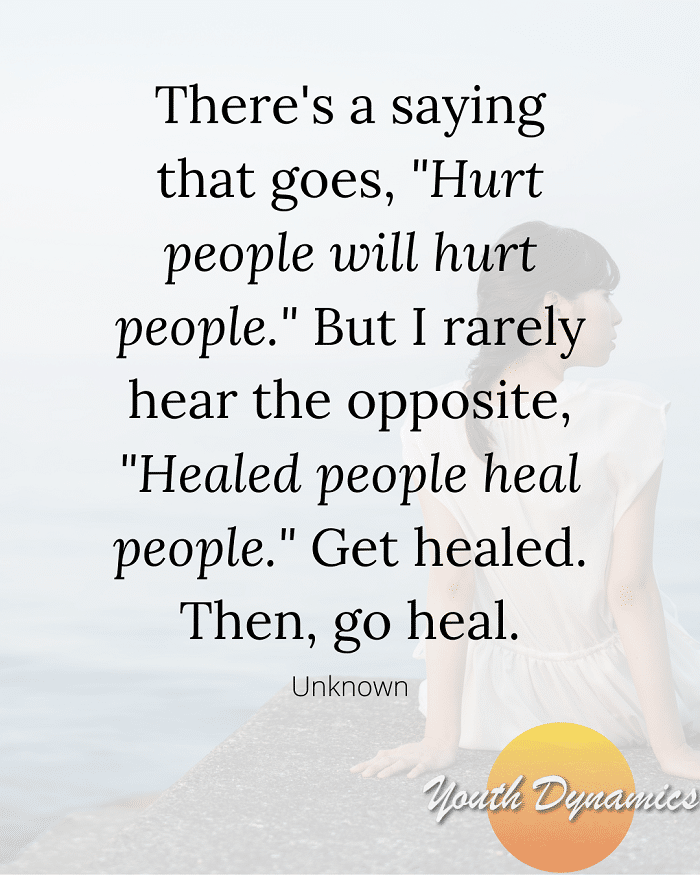 Quote 17: There's a saying that goes, "Hurt people will hurt people." But I rarely hear the opposite, "Healed people heal people." Get healed. Then, go heal. – Unknown
Want More?
Check out the rest of our blog, and make sure to follow us on social media. You can find us on LinkedIn at Youth Dynamics of Montana, Instagram at youthdynamicsmt, and Facebook at Youth Dynamics of Montana & People of Youth Dynamics.