Are you familiar with bipolar disorder? It's a chronic mental health condition characterized by periods of mania (intense high energy and reduced need for sleep) that frequently occur alongside periods of severe depression (low energy and mood).
Previously referred to as manic depression, it's a disease that impacts roughly 40 million people globally. And many of them face significant stigma.
We're spreading awareness through the words of those who confront condition. Below are seventeen quotes that illustrate living with the bipolar disorder.
Quotes Illustrating Life with Bipolar Disorder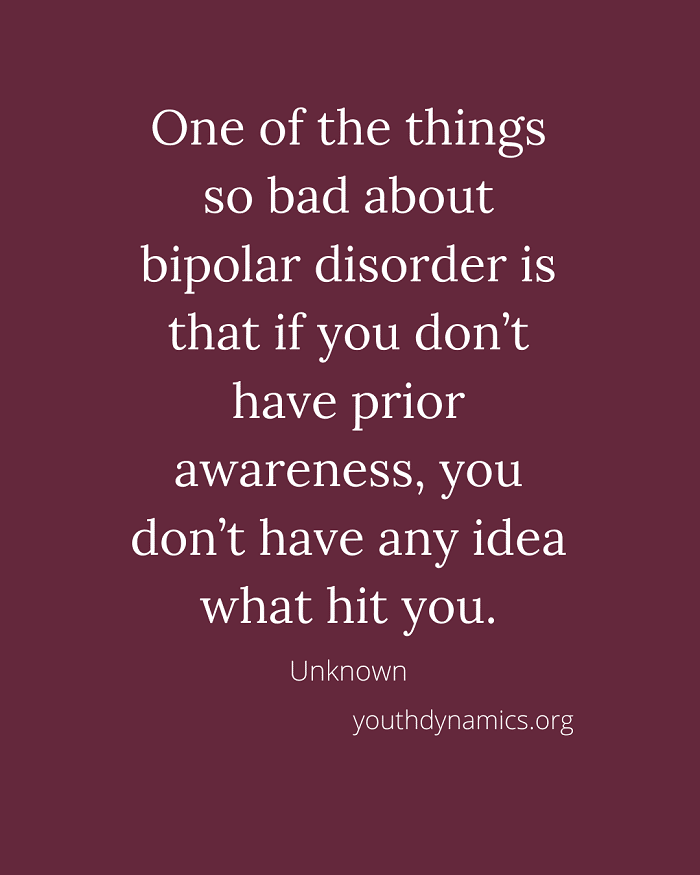 Quote 1: One of the things so bad about bipolar disorder is that if you don't have prior awareness, you don't have any idea what hit you. – Unknown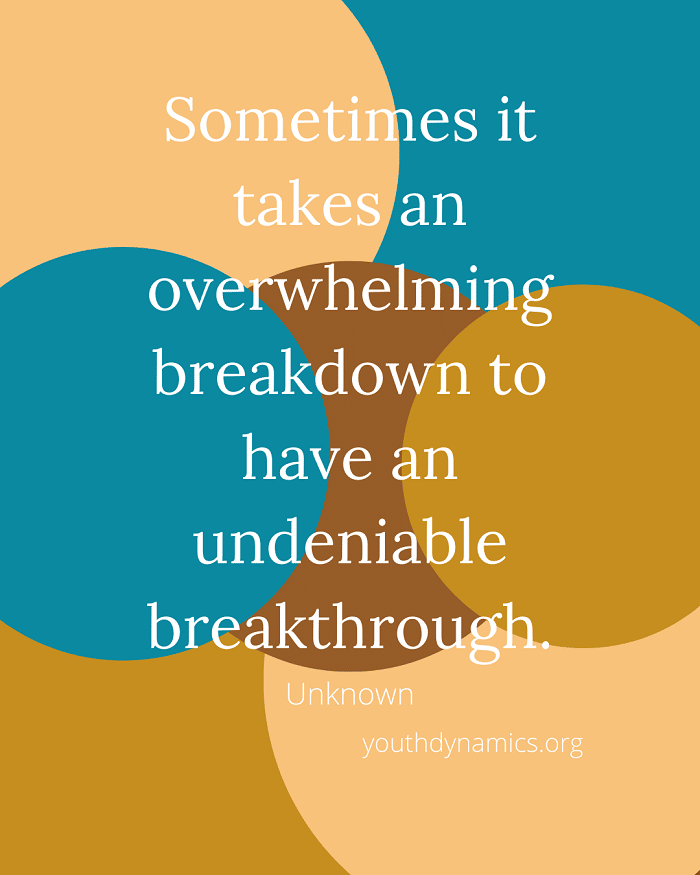 Quote 2: Sometimes it takes an overwhelming breakdown to have an undeniable breakthrough. – Unknown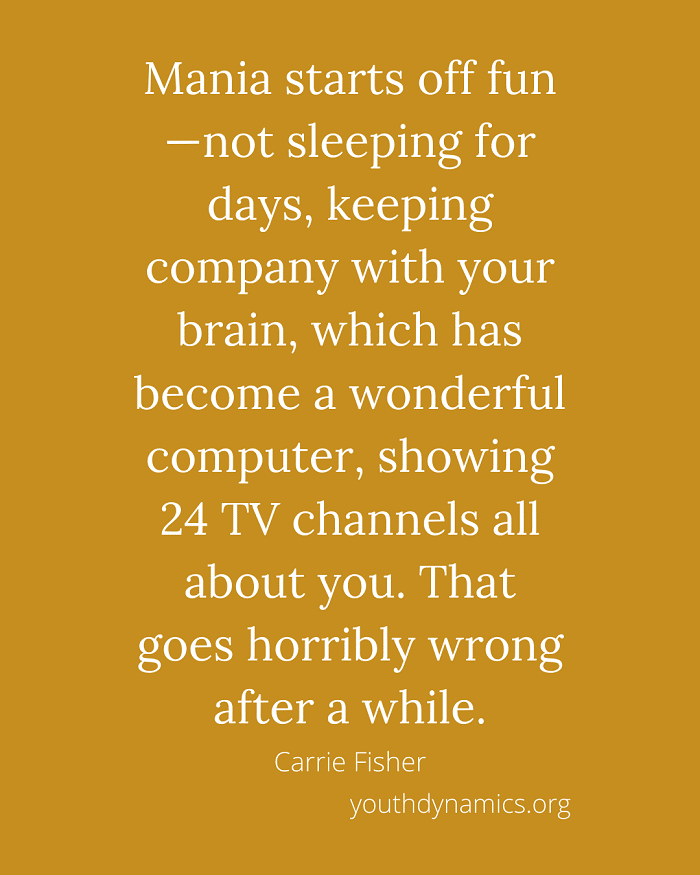 Quote 3: Mania starts off fun—not sleeping for days, keeping company with your brain, which has become a wonderful computer, showing 24 TV channels all about you. That goes horribly wrong after a while. – Carrie Fisher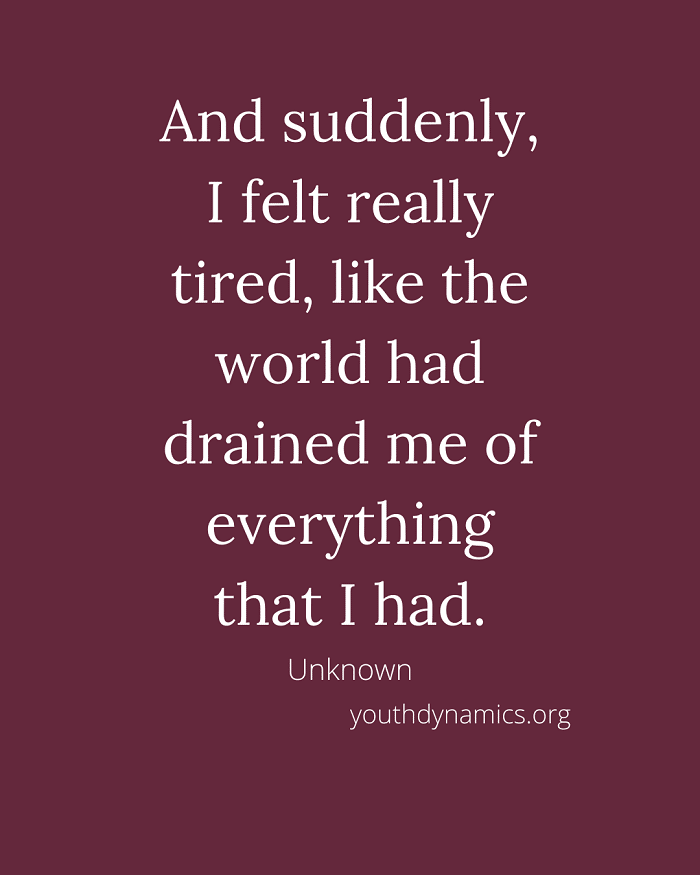 Quote 4: And suddenly, I felt really tired, like the world had drained me of everything that I had. – Unknown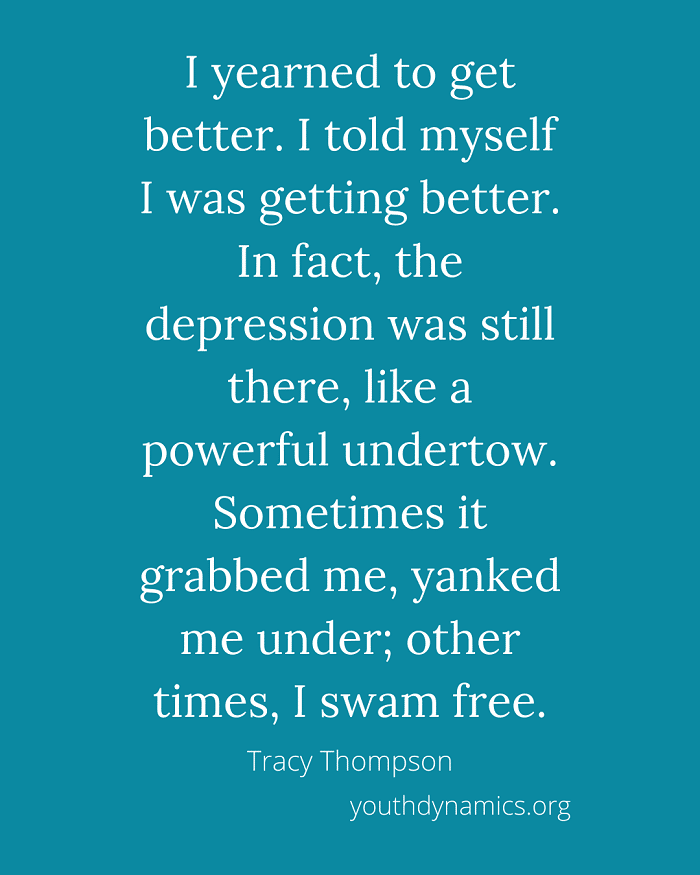 Quote 5: I yearned to get better. I told myself I was getting better. In fact, the depression was still there, like a powerful undertow. Sometimes it grabbed me, yanked me under; other times, I swam free. – Tracy Thompson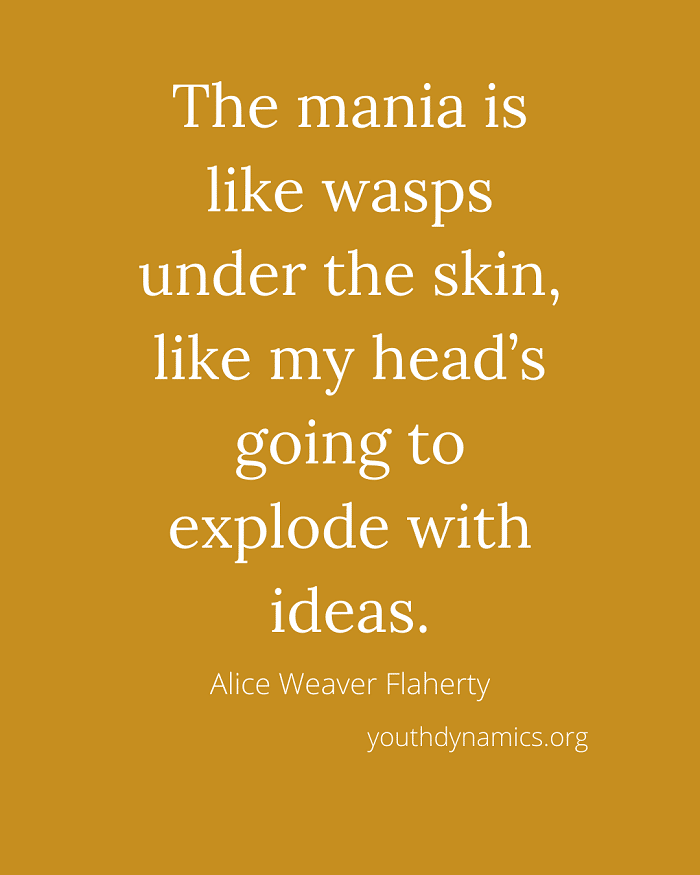 Quote 6: The mania is like wasps under the skin, like my head's going to explode with ideas. – Alice Weaver Flaherty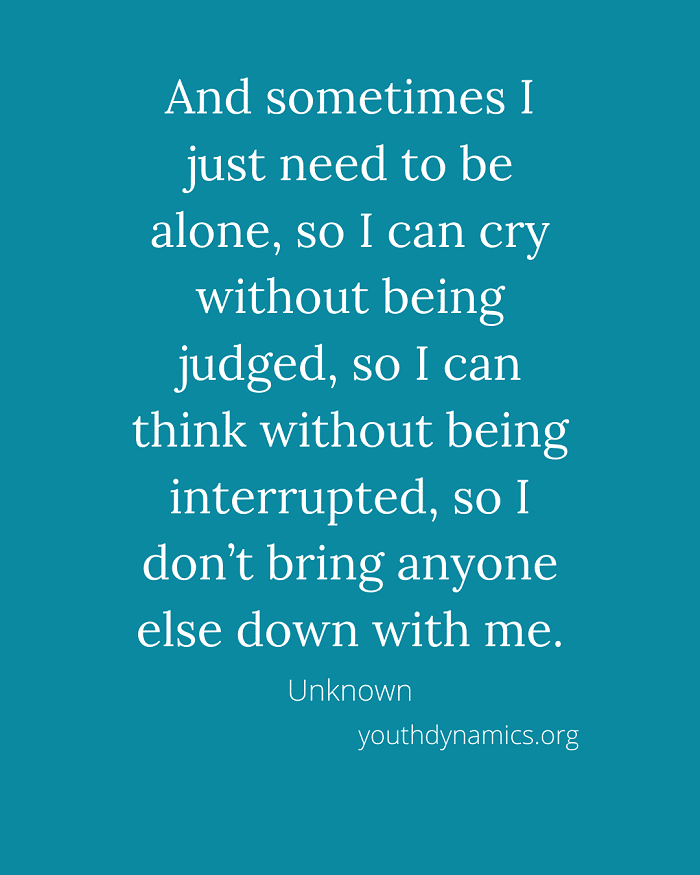 Quote 7: And sometimes I just need to be alone, so I can cry without being judged, so I can think without being interrupted, so I don't bring anyone else down with me. – Unknown
Quote 8: Do I fear the sleepless nights? You have no idea how long the dark lasts when you cannot close your eyes to it. – Tyler Knott Gregson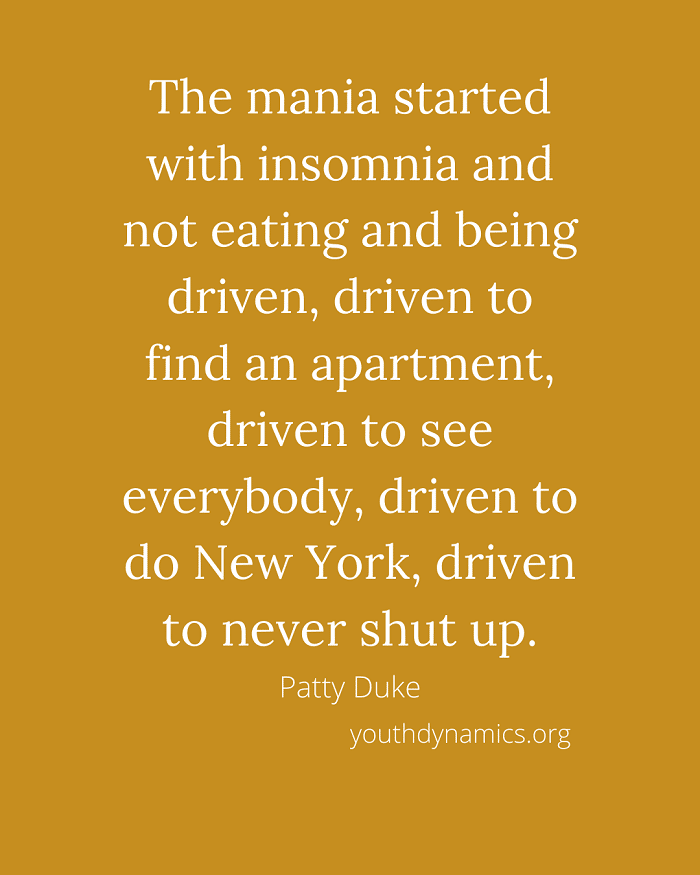 Quote 9: The mania started with insomnia and not eating and being driven, driven to find an apartment, driven to see everybody, driven to do New York, driven to never shut up. – Patty Duke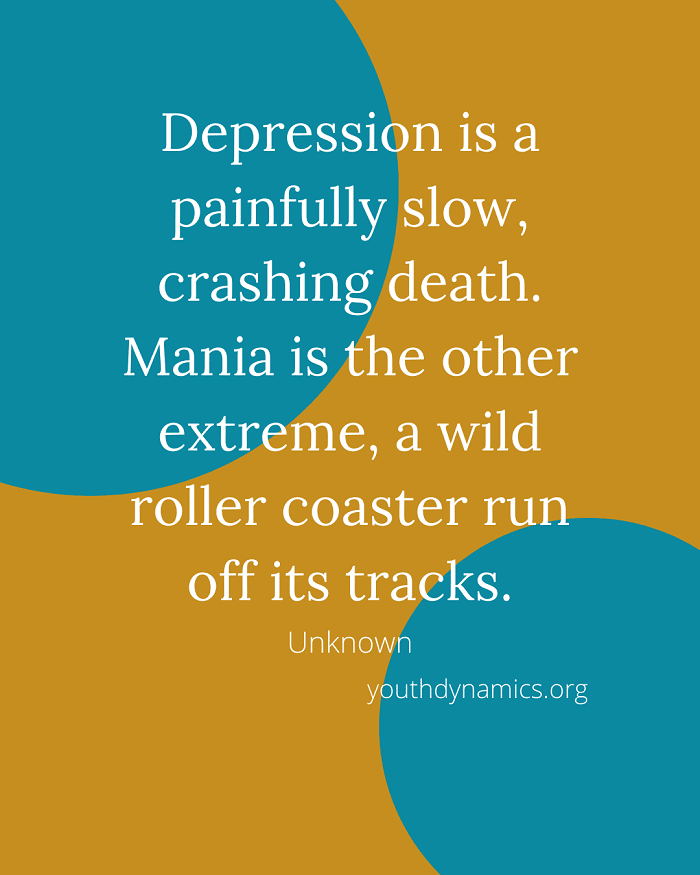 Quote 10: Depression is a painfully slow, crashing death. Mania is the other extreme, a wild roller coaster run off its tracks. – Unknown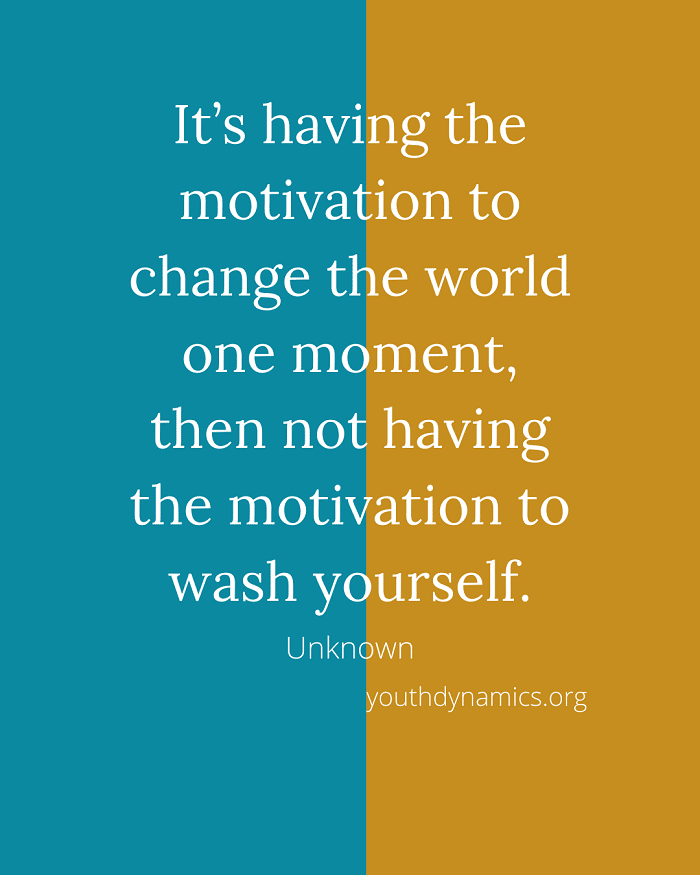 Quote 11: It's having the motivation to change the world one moment, then not having the motivation to wash yourself. – Unknown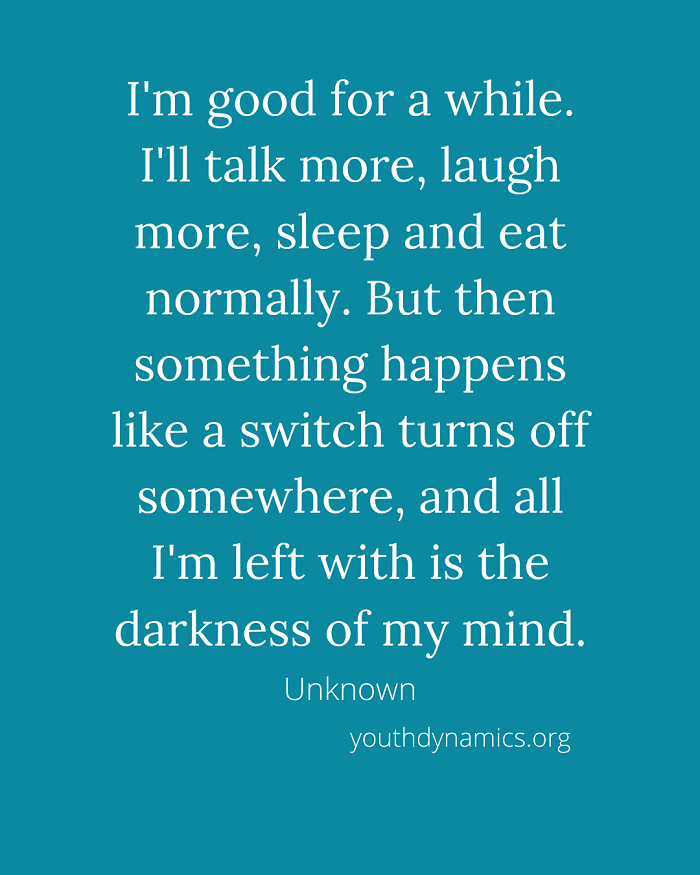 Quote 12: I am good for a while. I'll talk more, laugh more, sleep and eat normally. But then something happens, like a switch turns off somewhere, and all I am left with is the darkness of my mind. – Unknown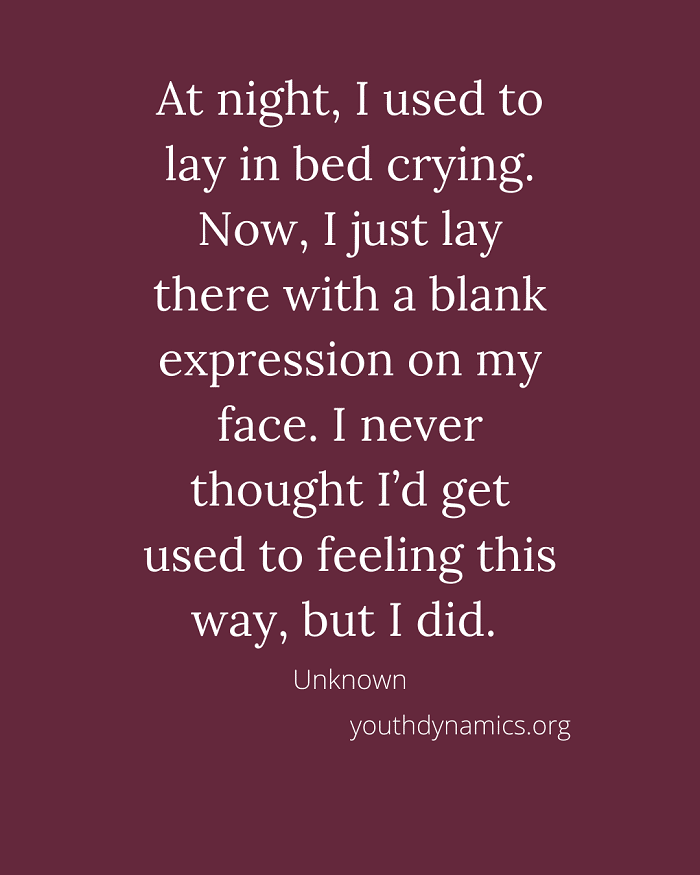 Quote 13: At night, I used to lay in bed crying. Now, I just lay there with a blank expression on my face. I never thought I'd get used to feeling this way, but I did. – Unknown
Quote 14: Sometimes, even to live is an act of courage. – Seneca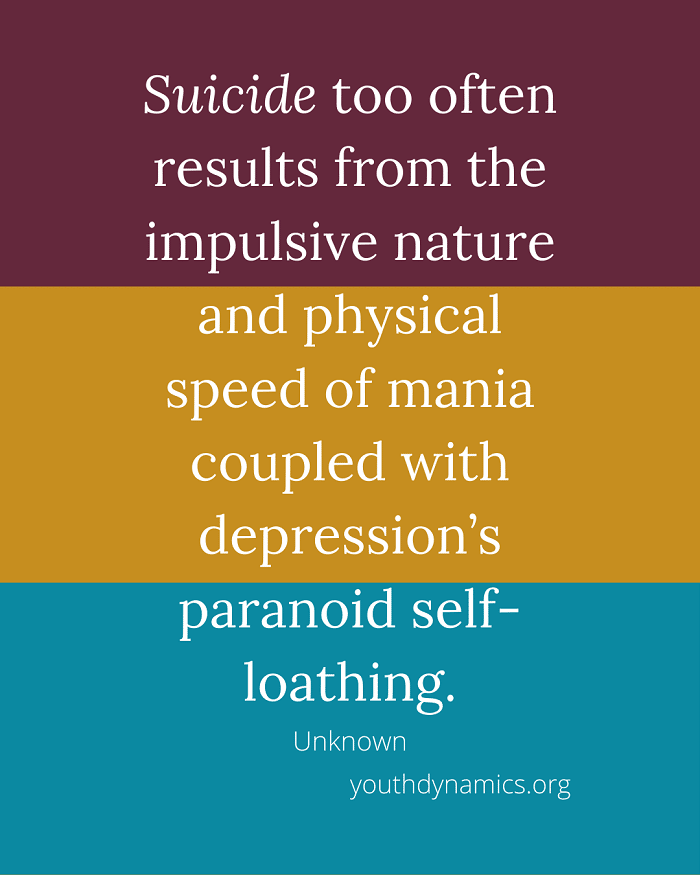 Quote 15: Suicide too often results from the impulsive nature and physical speed of mania coupled with depression's paranoid self-loathing. – Unknown
Quote 16: I'm fine, but I'm bipolar. I'm on seven medications, and I take medication three times a day. This constantly puts me in touch with the illness I have. I'm never quite allowed to be free of that for a day. It's like being a diabetic. – Carrie Fisher
Quote 17: Bipolar disorder can be a great teacher. It's a challenge, but it can set you up to be able to do almost anything else in your life. – Carrie Fisher
Want More?
Check out the rest of our blog, and make sure to follow us on social media. You can find us on LinkedIn at Youth Dynamics of Montana, Instagram at youthdynamicsmt, and Facebook at Youth Dynamics of Montana & People of Youth Dynamics.