Are you familiar with labeling theory? Sociology buffs probably are. It proposes that people come to both identify and behave in ways reflecting the labels we place on them— Essentially, how we label people impacts their behavior.
The theory helps explain changes often occurring in individuals diagnosed with mental health conditions—suggesting cultural ideas associated with mental illness become personally relevant for those struggling.
Labels, and the stigma associated with them, lead to internalized negative self-beliefs, resulting in secrecy around diagnosis, reluctance to seek treatment, and social withdrawal.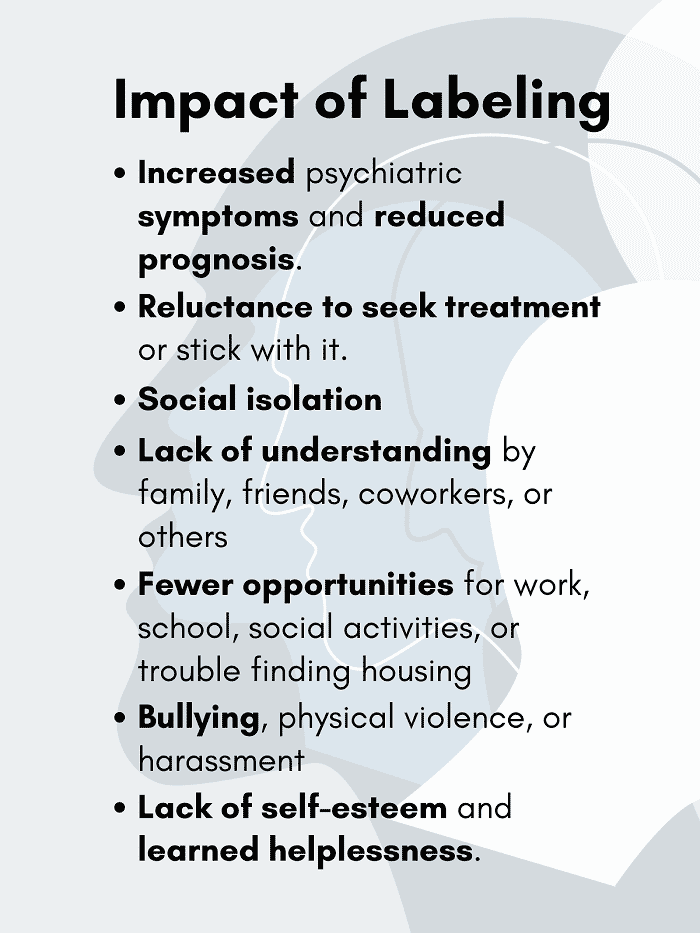 Diagnosis is frequently necessary for kids to access treatment. But that label need not define them.
Instead, there's a more robust approach. Everyone has a unique set of strengths that, when illuminated, helps them shine!
A Different Perspective—Focus on Strengths!
Want to know the secret to engaging kids and families in behavioral health services? It starts with focusing on strengths! Studies show positive outcomes happen when we build on competencies instead of concentrating on deficits.
Below are nine guiding principles of a strength-based approach:
Shining a Light on Strengths! How to Leverage a Strength-Based Approach
Interested in learning more about how you can use a strength-based approach to drive excellent outcomes in your work with kids? Check out the tips below!
#1: Emphasize positive outcomes
Focus on positive and healthy treatment outcomes for kids, such as self-confidence, connectedness, and healthy relationships with their family, friends, and community.
And don't forget to highlight positive traits like strong character or being caring and compassionate.
#2: Involve kids in decision-making
Kids and caregivers should be able to voice their opinions and reason through decisions with their mental health providers.
#3: Emphasize collaboration
Echoing the previous recommendation, give kids every opportunity to collaborate regarding their treatment! To engage kids in their strengths, they need to feel empowered and supported.
#4: Provide stability
Long-term involvement builds trust and helps children understand how to develop and maintain supportive relationships. Avoid frequent treatment team member changes and discontinuing support services before kids are ready.
#5: Connect kids to their community
Make sure kids have lots of opportunities for community involvement. Link them to local committees, school activities, youth groups—whatever lights their fire and keeps them connected!
Want more?
Check out the rest of our blog, and follow us on social media. You can find us on LinkedIn at Youth Dynamics of Montana, Instagram at youthdynamicsmt, and Facebook at Youth Dynamics of Montana & People of Youth Dynamics.