"If you hear nothing else today, please hear that there are no schizophrenics. There are people with schizophrenia. And each of these people may be a parent, your sibling, your neighbor, or your colleague. " – Inspired by Elyn Saks
Have you heard of schizophrenia? It's a chronic mental health condition that, when active, is characterized by symptoms of delusions, hallucinations, disorganized speech, trouble thinking, and lack of motivation.
The disease's complexity leads many to misunderstand, fear, and stereotype those with it. Consequently, individuals often confront significant stigma.
We're spreading schizophrenia awareness by sharing the words of those who confront the condition. Below are twenty quotes that illustrate living with the illness.
Quotes on Living with Schizophrenia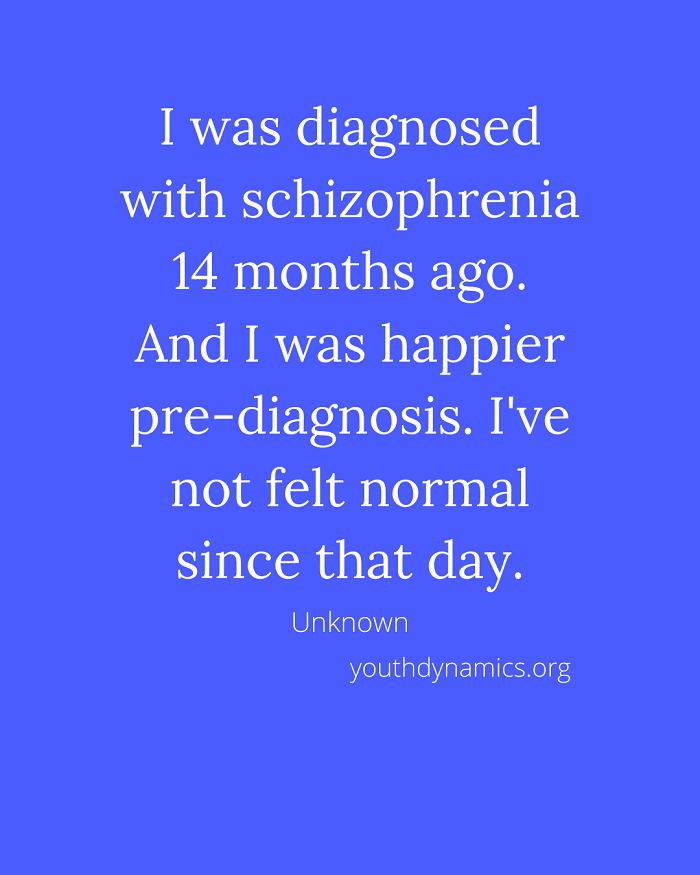 Quote 1: I was diagnosed with schizophrenia 14 months ago. And I was happier pre-diagnosis. I've not felt normal since that day. – Unknown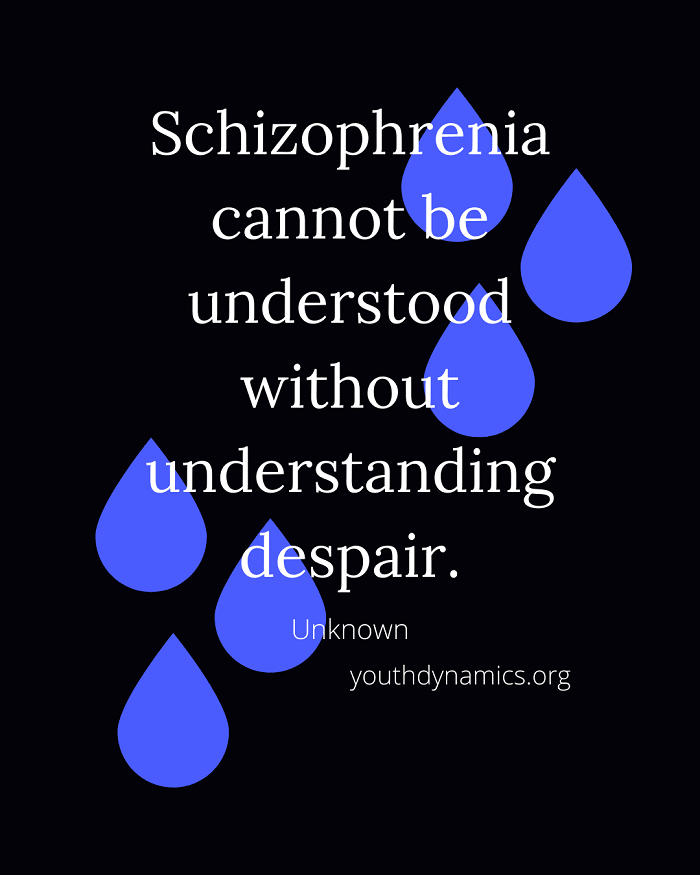 Quote 2: Schizophrenia cannot be understood without understanding despair. – Unknown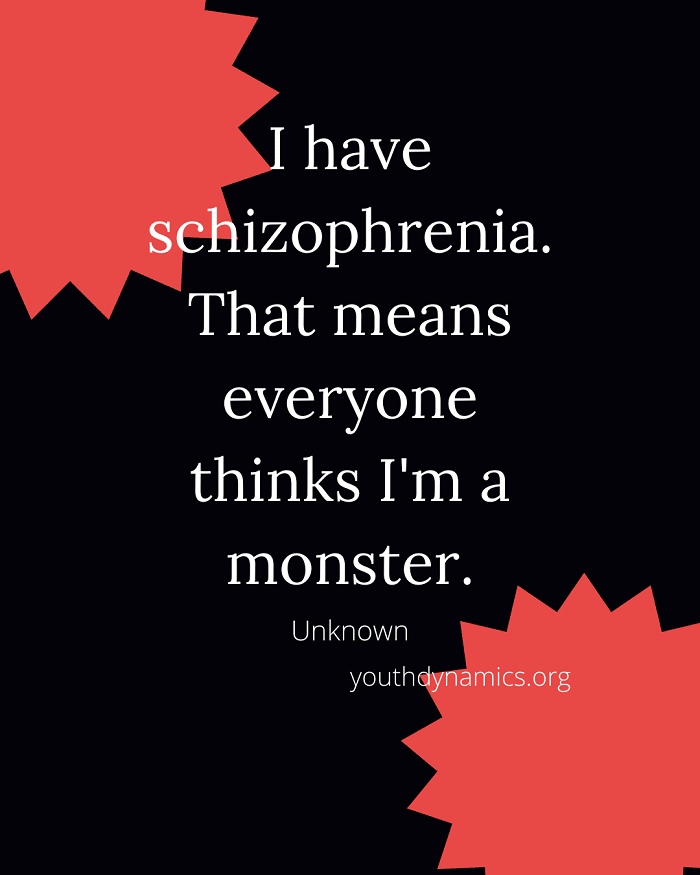 Quote 3: I have schizophrenia. That means everyone thinks I'm a monster. – Unknown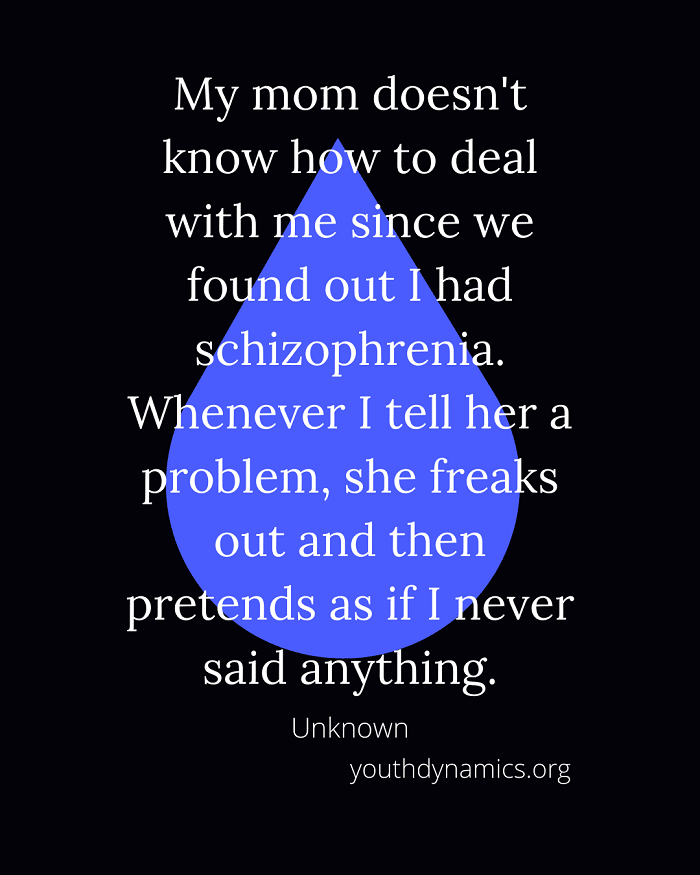 Quote 4: My mom doesn't know how to deal with me since we found out I had schizophrenia. Whenever I tell her a problem, she freaks out and then pretends as if I never said anything. – Unknown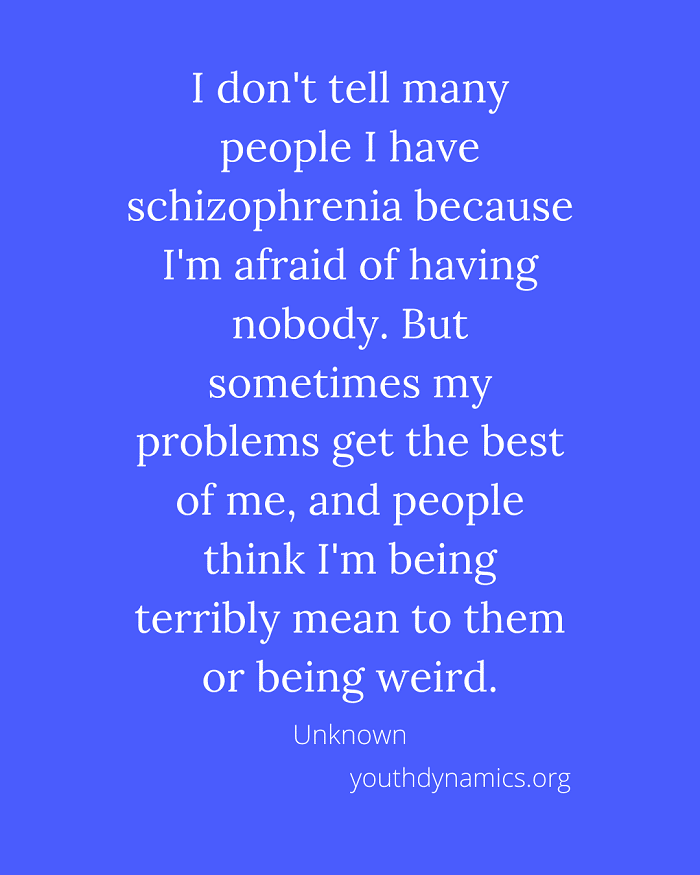 Quote 5: I don't tell many people I have schizophrenia because I'm afraid of having nobody. But sometimes my problems get the best of me, and people think I'm being terribly mean to them or being weird. – Unknown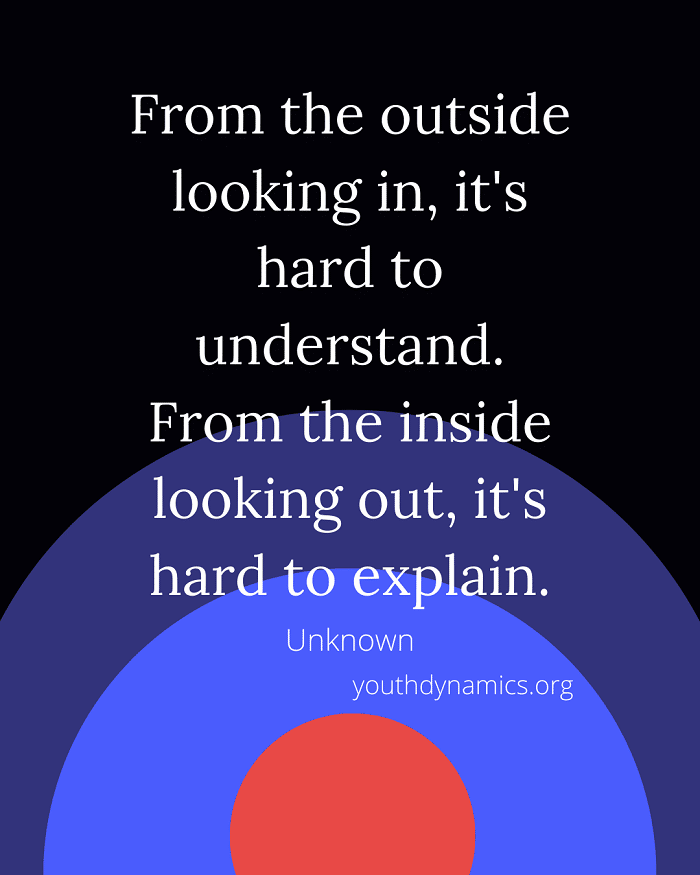 Quote 6: From the outside looking in, it's hard to understand. From the inside looking out, it's hard to explain. – Unknown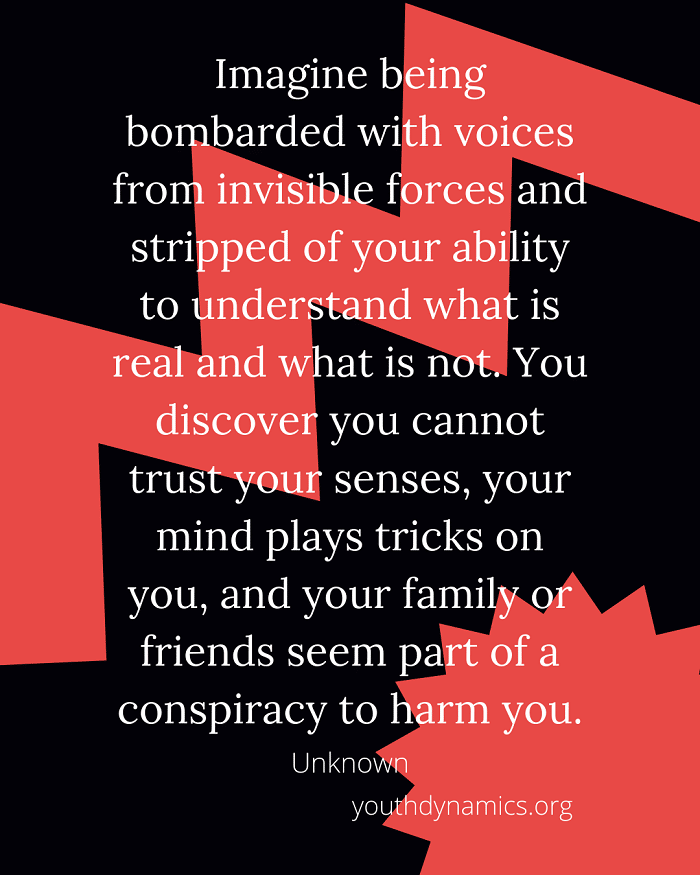 Quote 7: Imagine being bombarded with voices from invisible forces and stripped of your ability to understand what is real and what is not. You discover you cannot trust your senses, your mind plays tricks on you, and your family or friends seem part of a conspiracy to harm you. – Unknown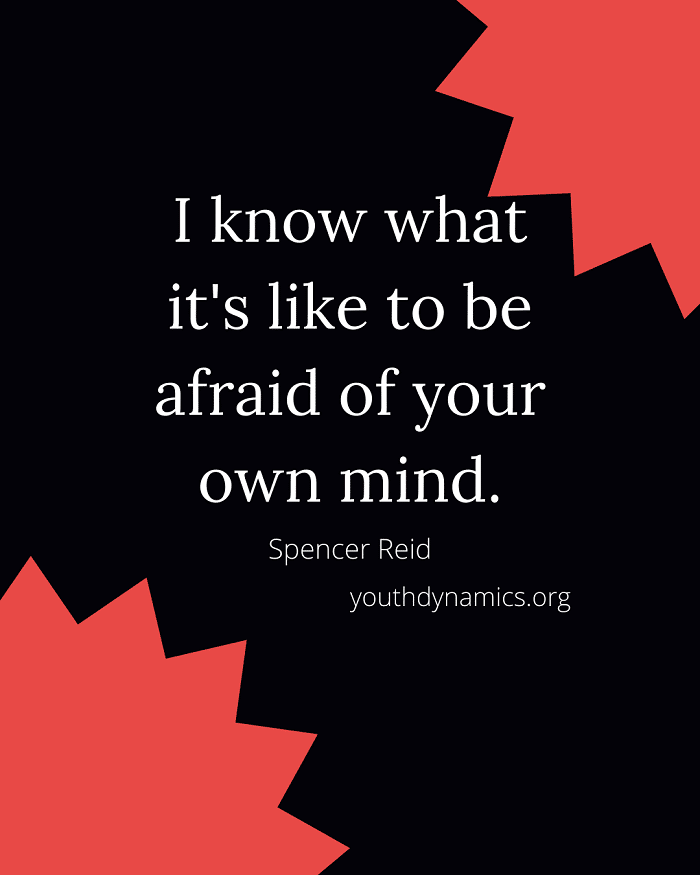 Quote 8: I know what it's like to be afraid of your own mind. – Spencer Reid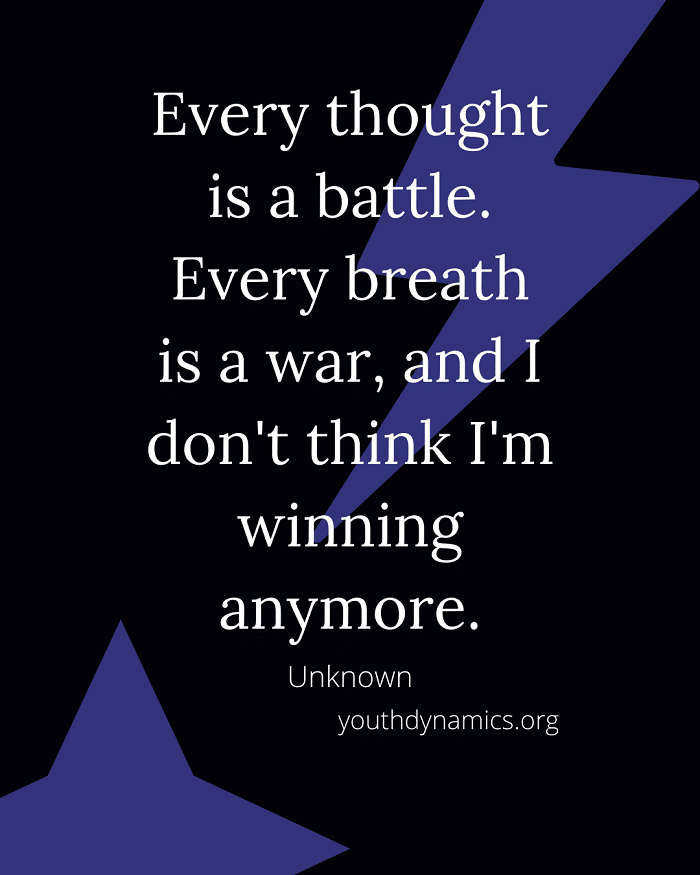 Quote 9: Every thought is a battle. Every breath is a war, and I don't think I'm winning anymore. – Unknown
Quote 10: I had people saying, "it's all in your head." Do you honestly think I want to feel this way? – Sonia Estrada
Quote 11: There is no difference between acute schizophrenia and a world at war. – Gary Zukav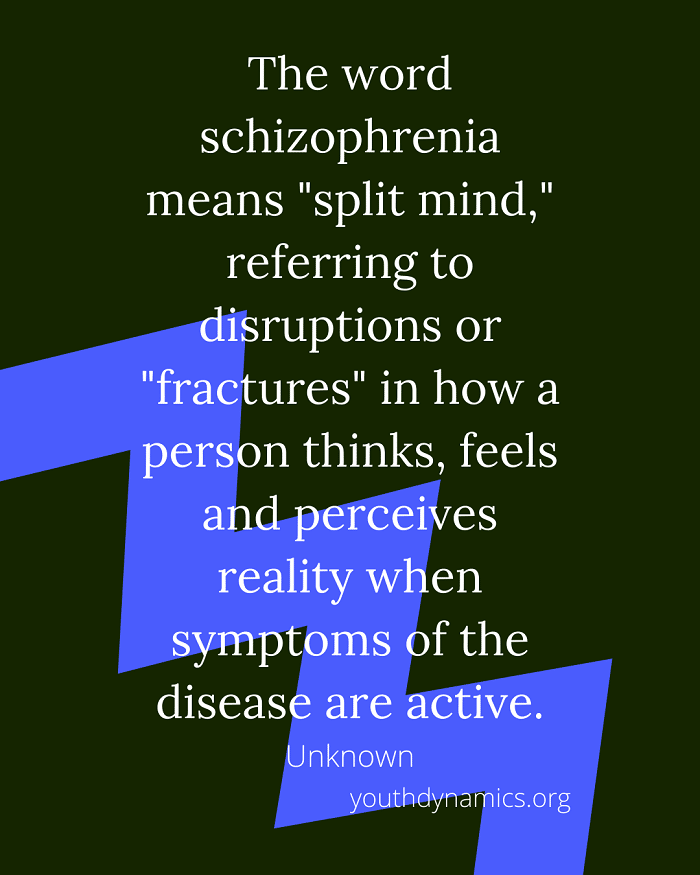 Quote 12: The word schizophrenia means "split mind," referring to disruptions or "fractures" in how a person thinks, feels, and perceives reality when symptoms of the disease are active. – Unknown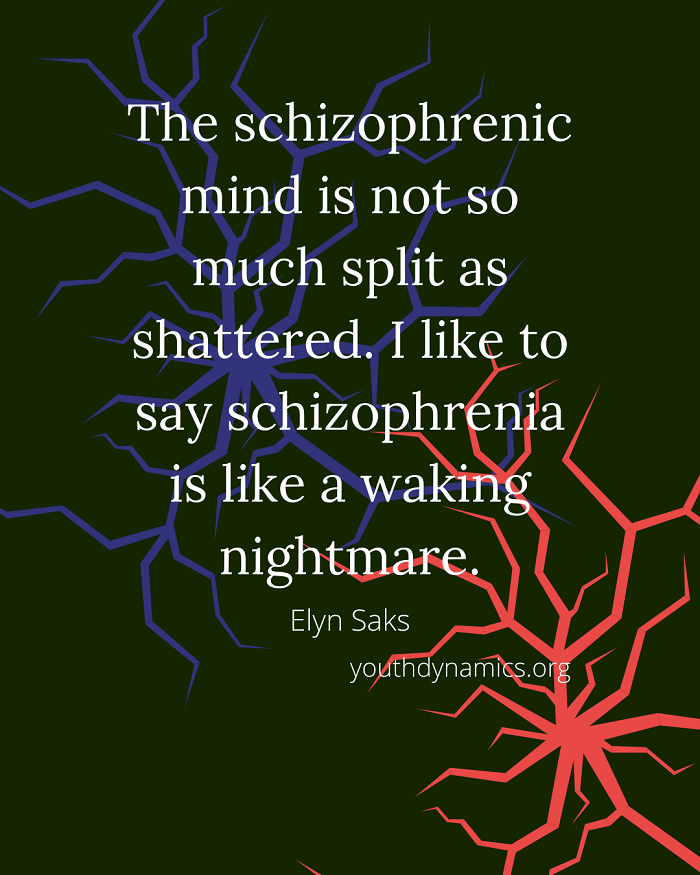 Quote 13: The schizophrenic mind is not so much split as shattered. I like to say schizophrenia is like a waking nightmare. – Elyn Saks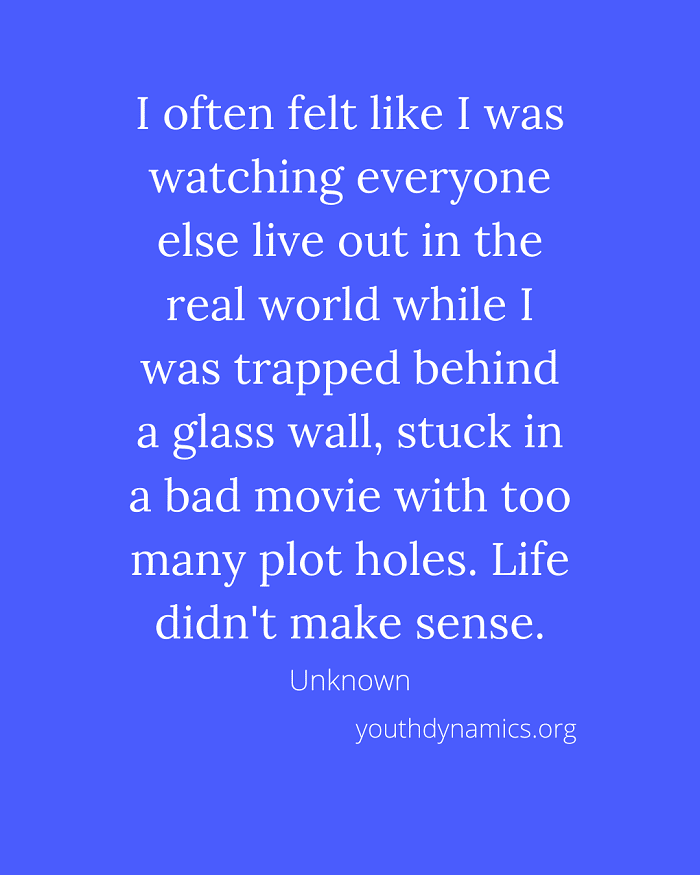 Quote 14: I often felt like I was watching everyone else live out in the real world while I was trapped behind a glass wall, stuck in a bad movie with too many plot holes. Life didn't make sense. – Unknown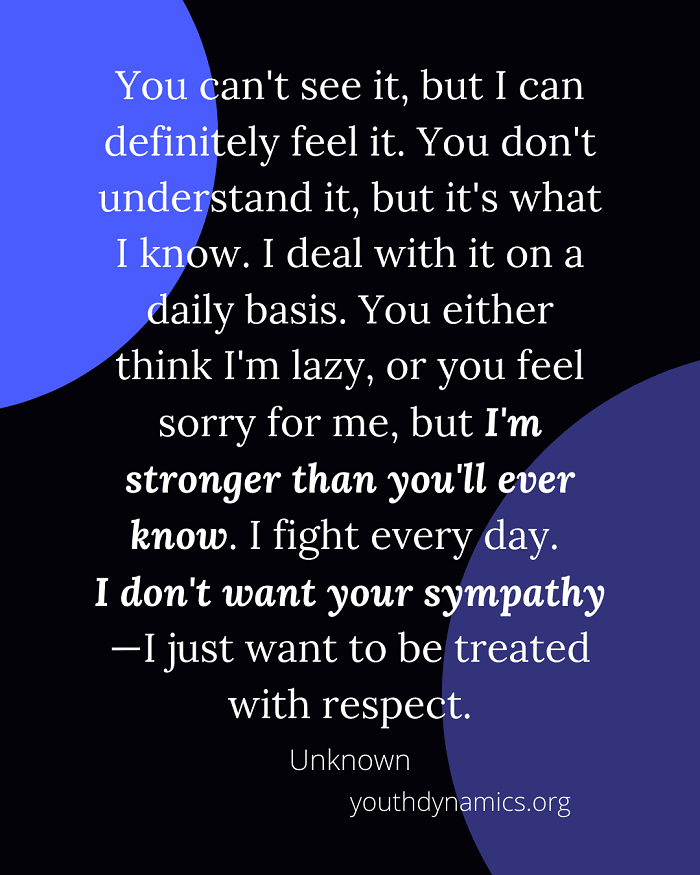 Quote 15: You can't see it, but I can definitely feel it. You don't understand it, but it's what I know. I deal with it on a daily basis. You either think I'm lazy, or you feel sorry for me, but I'm stronger than you'll ever know. I fight every day. I don't want your sympathy—I just want to be treated with respect. – Unknown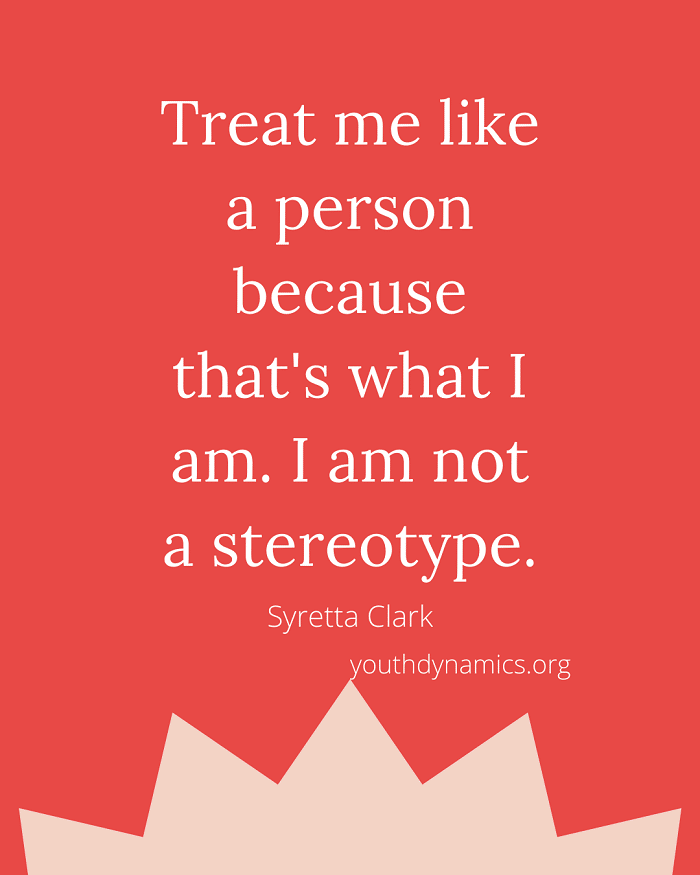 Quote 16: Treat me like a person because that's what I am. I am not a stereotype. – Syretta Clark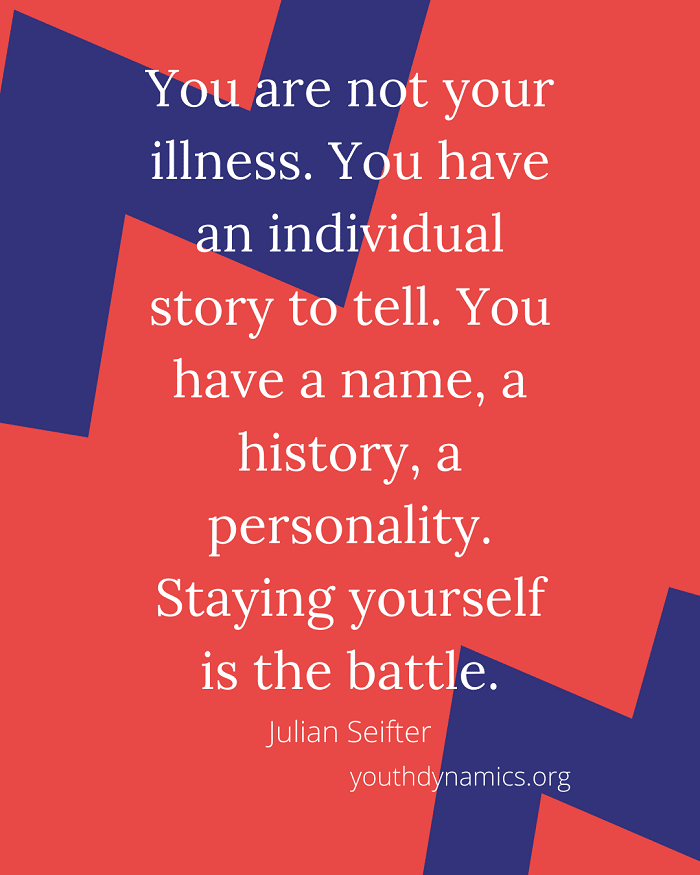 Quote 17: You are not your illness. You have an individual story to tell. You have a name, a history, a personality. Staying yourself is the battle. – Julian Seifter
Quote 18: I have schizophrenia. I am not schizophrenia. I am not my mental illness. My illness is a part of me. – Jonathan Harnisch
Quote 19: I have schizophrenia. My eyes do see. My ears do hear. I am still me, so let's be clear. My memory may fade, my walk may slow, but I am me inside. Don't let me go. – Unknown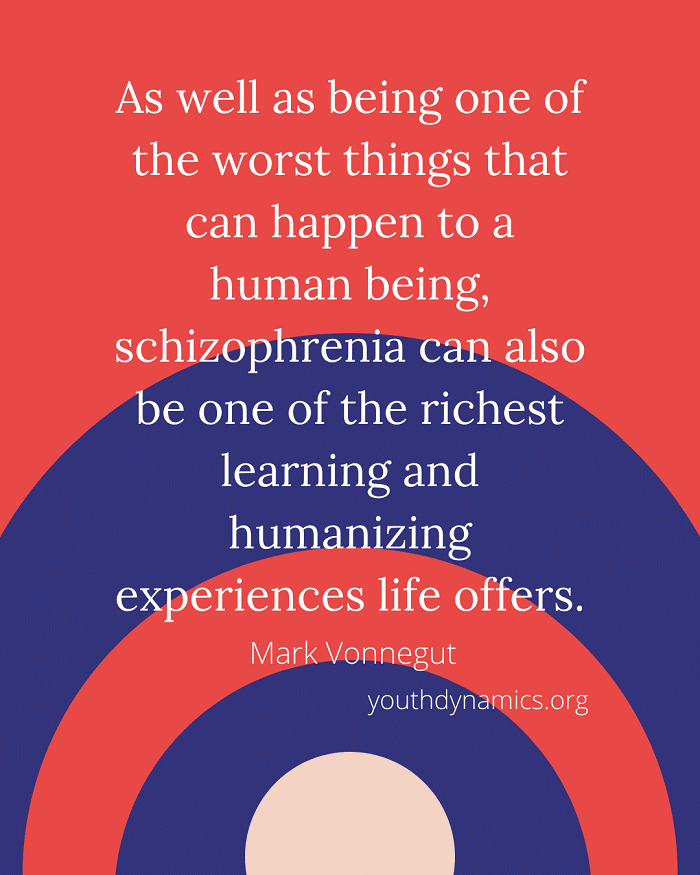 Quote 20: As well as being one of the worst things that can happen to a human being, schizophrenia can also be one of the richest learning and humanizing experiences life offers. – Mark Vonnegut
Want more?
Check out the rest of our blog, and make sure to follow us on social media. You can find us on LinkedIn at Youth Dynamics of Montana, Instagram at youthdynamicsmt, and Facebook at Youth Dynamics of Montana & People of Youth Dynamics.