What's regulation? It's the ability to safely and effectively manage our emotions, energy levels, and behaviors. And it's an essential part of successfully navigating relationships with others.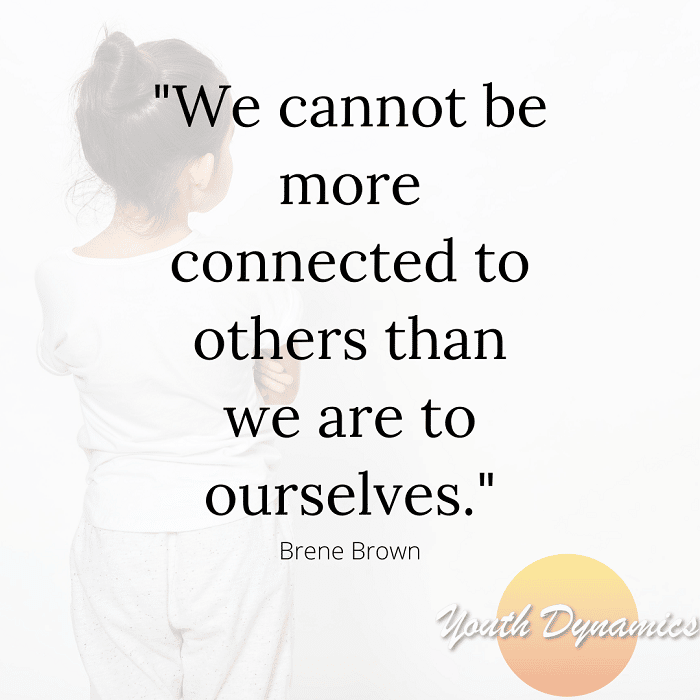 Our ability to regulate emotions stems from our ability to understand our feelings, where they come from, and tolerate the sensations that arise when we experience them.
When we create space for ourselves to do this, we're better able to create space for others—attuning to their emotions and affect.
How to Regulate Emotions & Respond to Others
Want more?
Check out the rest of our blog, and follow us on social media. You can find us on LinkedIn at Youth Dynamics of Montana, Instagram at youthdynamicsmt, and Facebook at Youth Dynamics of Montana & People of Youth Dynamics.